KD Novelties In the News

The Journal Group
Publishers of The Milford, Sussex County, & Orange Sullivan Journals magazine that provides information on life, food, history, art, and nature from the foothills of New Jersey, Appalachians, to Upper Delaware and Wallkill Valley of NJ, PA and NY, and the northern Poconos. 2018

BAZOOF!
BAZOOF! magazine educates kids on nutrition, personal care, fitness, sports, healthy life-styles, character development, being eco-friendly…all in a creative and zany style. Issue #55, 2016

HomeSchool.com
Homeschool.com offers homeschooling information including curriculum resources, online homeschooling courses and homeschooling support groups.
KD Novelties Ranked Top 100 Educational Website for 2016

Book Expo America
BookExpo America is the leading book and author event for the North American publishing industry. Our
"Where Do Dreams Come From?"
book was featured at the Javits Center in New York, May 2015.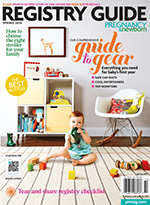 Pregnancy and Newborn
The #1 monthly magazine for moms-to-be. Spring 2014 Registry Guide.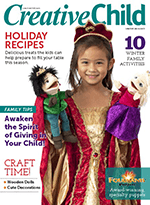 Creative Child Magazine
Creative Child Magazine is a national bi-monthly publication that provides parents with the latest information on how to nurture their child's creativity. Winter 2014-2015 Edition.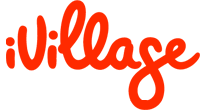 iVillage
One of the earliest websites for women, connecting women at every stage of their lives, 2004