Personalized Books, Music and Gifts for Boys
Boys dream about being heroes and going on adventures while saving the day so give them a book that makes them the star of their very own adventure. Help him save the day with their favorite characters such as Superman, Spiderman and others with our personalized superhero books. Encourage their sportsmanship with our personalized sports books as they help their favorite team win the game. Does he love Dinosaurs? He can magically travel back to the time of Dinosaurs as he saves the giant creatures from an erupting volcano. For boys that love the great outdoors personalize their adventure with our camping and fishing personalized books.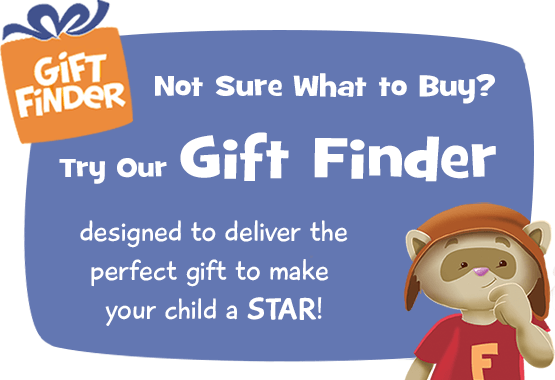 There are no products to list in this category.