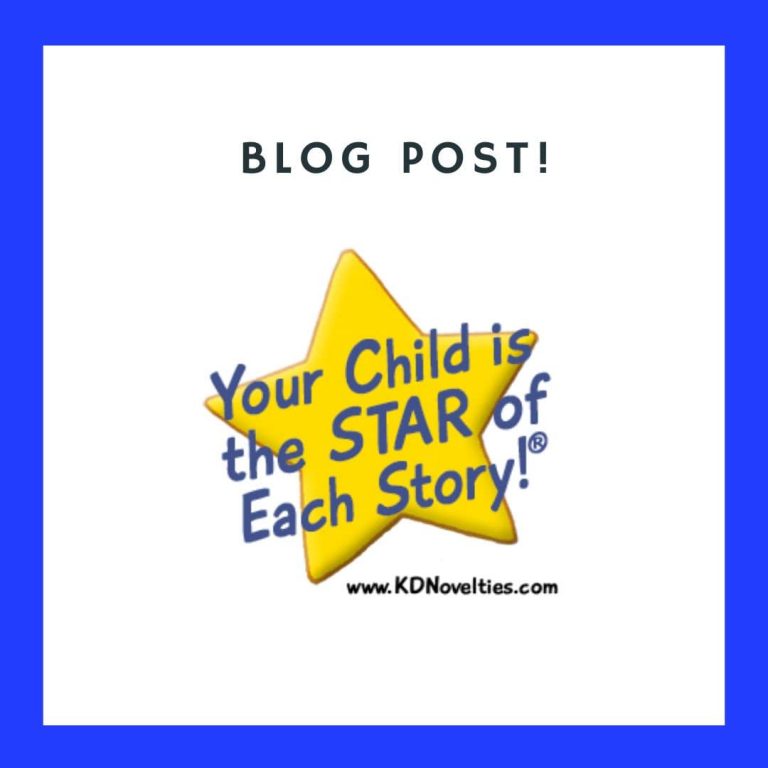 Kids are not known for being the best listeners, but it is something they can learn to do. Getting kids to listen, and teaching them how, can be beneficial in many ways. Not only are you likely to get less frustrated with your children, but they can grow to be observant, thoughtful and considerate people as they get older, too. Here are some ways parents can help encourage their kids to be better listeners and to follow directions when needed.
Make Sure You Have Their Undivided Attention
Kids are often in their own little worlds. Whether they're playing a game or playing with toys, watching TV, or simply inside their own heads, it can be difficult to reach them and know that they are truly listening to you. One of the most important things you can do is to make eye contact. Establishing eye contact can help bring attention to your presence as well as what you have to say. Plus, eye contact is helpful when communicating period, so establishing healthy and appropriate eye contact early on can help kids as they age.
Don't Ask, Tell
If you want your child to do something, whether it be a task or to change their behavior, telling them to do it is more effective than asking. Asking may sound more polite or mild, but it also makes the request optional. If you don't want to sound too harsh, stating a request in a simple manner can get the job done without raising your voice and retaining a sense of authority.
Be Sure to Follow Through
If you ask your child to do/not to do something, make sure that you follow up on it. If you ask them to do something and they don't do it, bring it up again. If you ask them to stop a behavior and they don't do it, make sure that you follow up with an appropriate disciplinary consequence. Not following through with your actions teaches kids that they don't have to listen and they may tune out more as a result.
Be Mindful of Your Expectations
If a child is struggling with something you tell them or tell them to do, take note. They may not be actively ignoring you but instead have an issue with something else. This is especially important for younger children who may not be able to articulate what they are thinking and feeling yet.
Stay Positive
When kids feel respected, they're more likely to be on their best behavior. Make sure you treat them almost as you would an adult, but keep your expectations in check and provide help/reinforcement when needed.
For more helpful tips on getting kids to listen click on the informative video below…