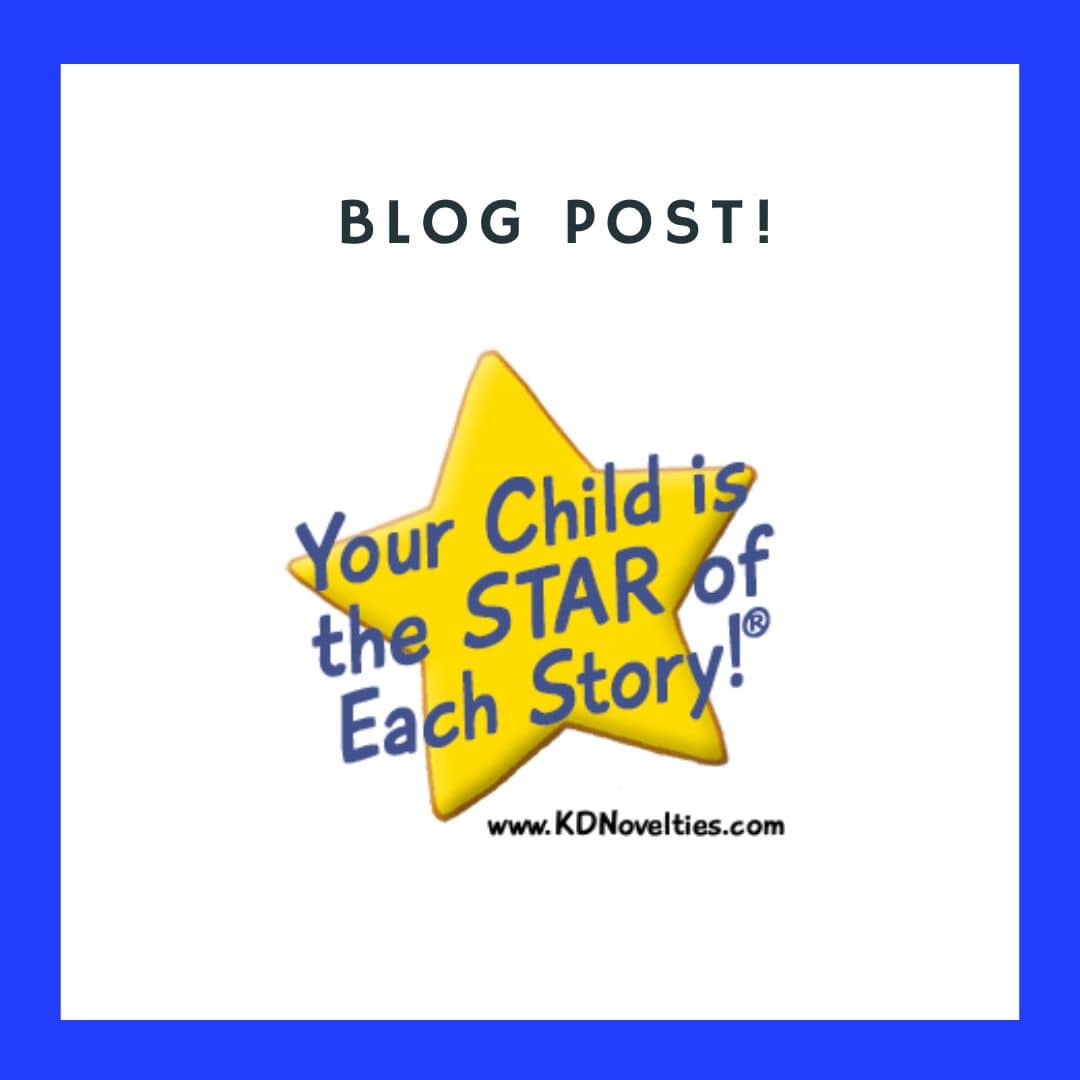 Reading is a big milestone for children, and it can include many mini-milestones, too. When your child is as young as a newborn, there are a few things that parents should keep in mind when it comes to their kids and reading.
It's Never Too Early to Read
Reading with your newborn can be incredibly beneficial. Not only will it help introduce kids to books as familiar objects, but it allows for some quality time with mom and dad, too. Reading to children can help boost their vocabulary and their speaking skills, looking at picture books can be visually stimulating, and kids can start associating words with sounds and images early on as well.
A Little Goes a Long Way
Learning to read can involve accomplishments like reading a first word, sentence, or book, it can include moving onto a chapter book for the first time, and much more. As kids get older, their reading abilities and preferences will change as well. Helping kids celebrate these accomplishments one step at a time can help encourage them to keep reading and trying new things. Every little bit counts.
Every Child is Different
While kids at certain ages should be reaching certain milestones, it helps to remember that every child is different and will develop at their own pace. Not every child is good at reading or will like to read, and sometimes a lack of interest or advancement could indicate the presence of a learning disorder like dyslexia. Paying attention to little details can help parents get their children the help they need, plus working along with your child at a pace that is more comfortable for them will also work better towards encouraging them to improve on their own and not feel pressured.
Just Have Fun!
Reading should be a fun activity, not feel like homework. Reading is a great way for kids to learn about other subjects, cultures, people, and to absorb stories of all kinds. Forcing kids to read can be detrimental to their ability to read as well as a potential love for reading. Remember to have fun when it comes to reading, let them pick out the book and ask the questions they want to ask, and consider adding other activities to reading like acting out scenes or asking interesting "What if?" questions afterward.