March 2nd marks the 20th anniversary of World Book Day, which champions authors and books in a worldwide celebration of reading. World Book Day is all about getting children in over 100 countries around the world to celebrate reading loudly and proudly.
The main goal is to get children to appreciate the pleasures of book and readings by giving them access to books of their own, which is why many countries provide schools and classrooms with vouchers and free books.
But what if your local school doesn't participate in World Book Day? Whether your child is a reluctant reader or a voracious bookworm, there are endless ways to celebrate World Book Day and show your child the joys of reading.
There's nothing quite like having a personalized book. You're reading a story and suddenly the characters address you by name. Your child's favorite characters are suddenly talking to them and mentioning facts about their life and their family members within the pages of a book — it's a special, personalized experience that encourages the joy of reading by engaging your child directly.
If you want to make your little one a lifelong reader, give them a personalized book to celebrate World Book Day. Any book makes a great gift, but this will ensure they have a book that is truly one of a kind.
Read a Favorite Book Together & Engage With It In a New Way
The whole purpose of World Book Day is to get children to celebrate reading, so what better way to celebrate than to actually read. It's a perfect day to revisit an old favorite — either re-read your child's favorite book or take the opportunity to introduce them to one of yours. If it's a well-loved book, encourage your child to engage with the story in a new way.
Have them design a new book cover for it or create a list of questions they'd ask the author or illustrator if they got the chance. Getting kids to think critically about what they're reading will help increase their engagement with and love of books.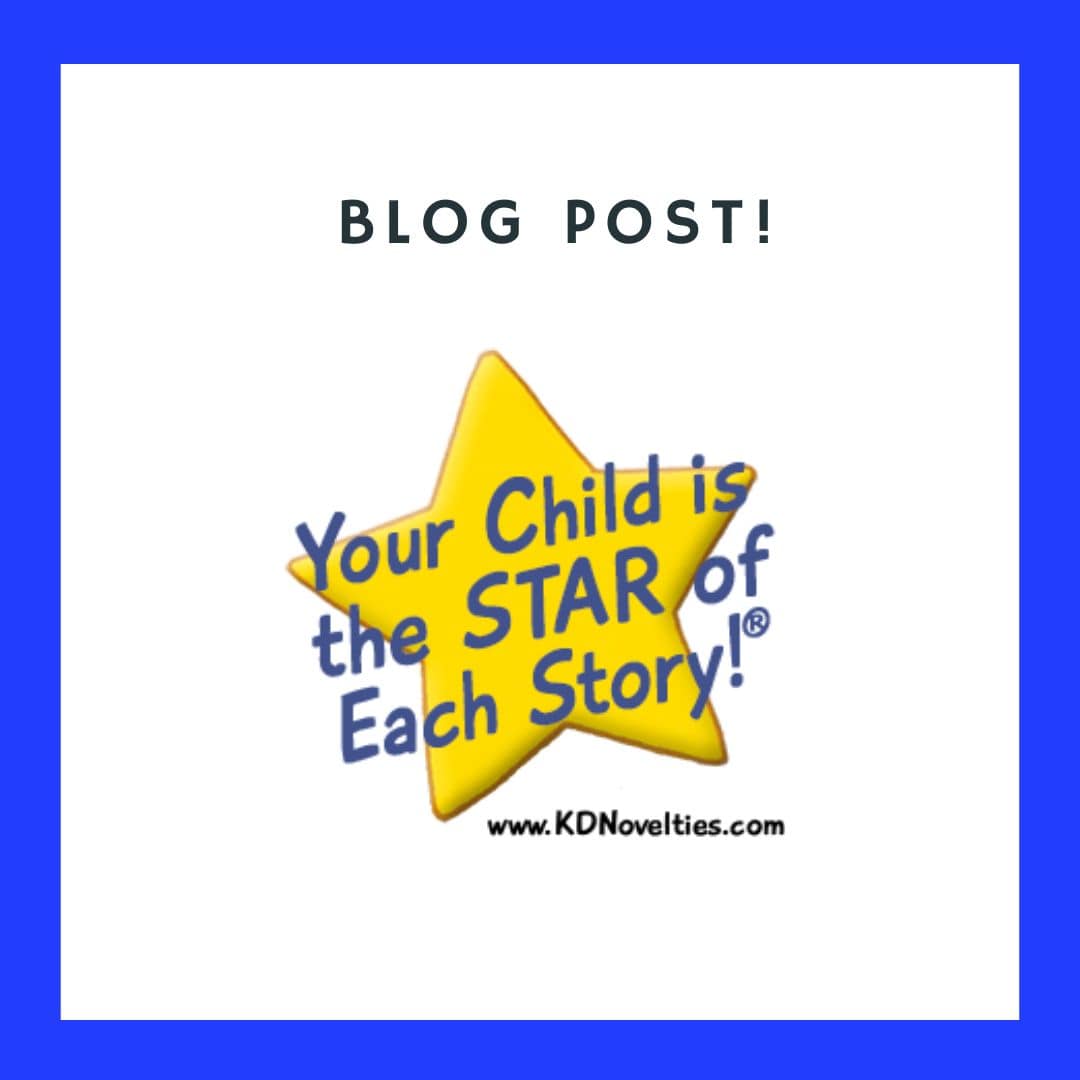 Give Back
If your child is already a bookworm, encourage their philanthropic side and help them foster a love of reading in others. Donate books to your school or local library to increase the offerings. Have older children sign up to volunteer to read to younger students and share their love of reading.
If you want to get really fancy, organize a readathon where the proceeds go to a literacy charity to help disadvantaged children acquire the skills necessary to foster a love of literature.
Have a Costume Party
If your little one and their friends love books, have a World Book Day Party. Invite the children to dress up as their favorite literary characters and give a prize (a book, of course!) for the most detailed or inventive costume. If you really go all out, you can even have literary themed snacks and activities, including a book-related scavenger hunt or a word-search. Make a love of reading come to life!
Tell Your Own Story
Celebrate reading and storytelling by encouraging your child to write their own. They could write about their own life or create a completely fictional story from scratch. Maybe they want to write several pages or perhaps they'd prefer to illustrate their tale. No matter how they tell it show them the joys of being a storyteller in addition to being a reader.
No matter how you choose to celebrate World Book Day, know that you're joining families and educators around the world in championing the joys and enrichment of books and reading.