Leading a busy life can leave little time for breakfast, but breakfast is the most important meal of the day. For kids, what they eat before going out to play or heading off to school can also have a dramatic impact on their behavior, their development, and their ability to adapt or to absorb information. Finding a healthy alternative to quick fixes like toaster pastries or sugary cereals can be tough, especially if you need something quick and easy, but by considering some of these suggestions, breakfast might be easier than you think.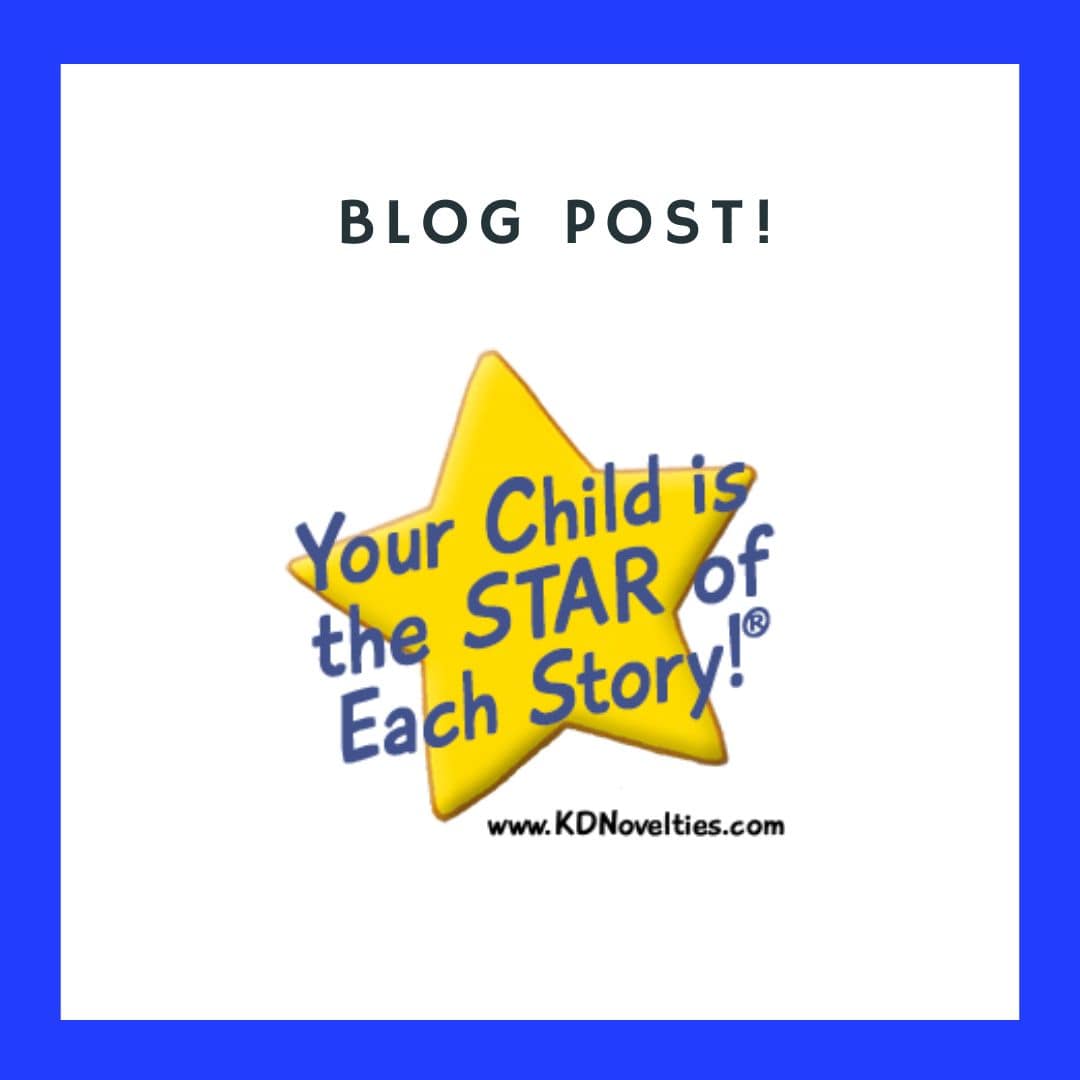 Fruit
Fruits are an essential part of any diet, and they are a great way to start the day. Things like apples and bananas provide essential dietary fibers, potassium, vitamin C, and B vitamins. Unlike other sugary options, the natural sugars found in apples are not as damaging and the phytonutrients found in apples can actually help regulate blood sugar levels. Speaking of sugar, despite the sugars found in apples, studies show that eating an apple is a much healthier alternative to drinking coffee. Potassium-rich foods like bananas have been shown to be effective in lowering blood pressure, and can help you stay fuller longer as well.
You can prep a quick snack chock full of apple slices or banana coins when in a rush, but these super fruits can also be easily added to other heartier, and healthier options, like oatmeal, yogurt or toast, and can be enjoyed with an extra helping of peanut butter or other fruits like raisins or blueberries.
Granola
If your kids love sugary cereals, then granola may be a great alternative. Like when shopping for cereal, checking the sugar content and the number of processed ingredients is still important if you want to stay healthy. But granola can still be chock full of flavor and incredibly versatile. Add it to yogurt, sprinkle fruit on top, add honey, or eat it on the go as a snack.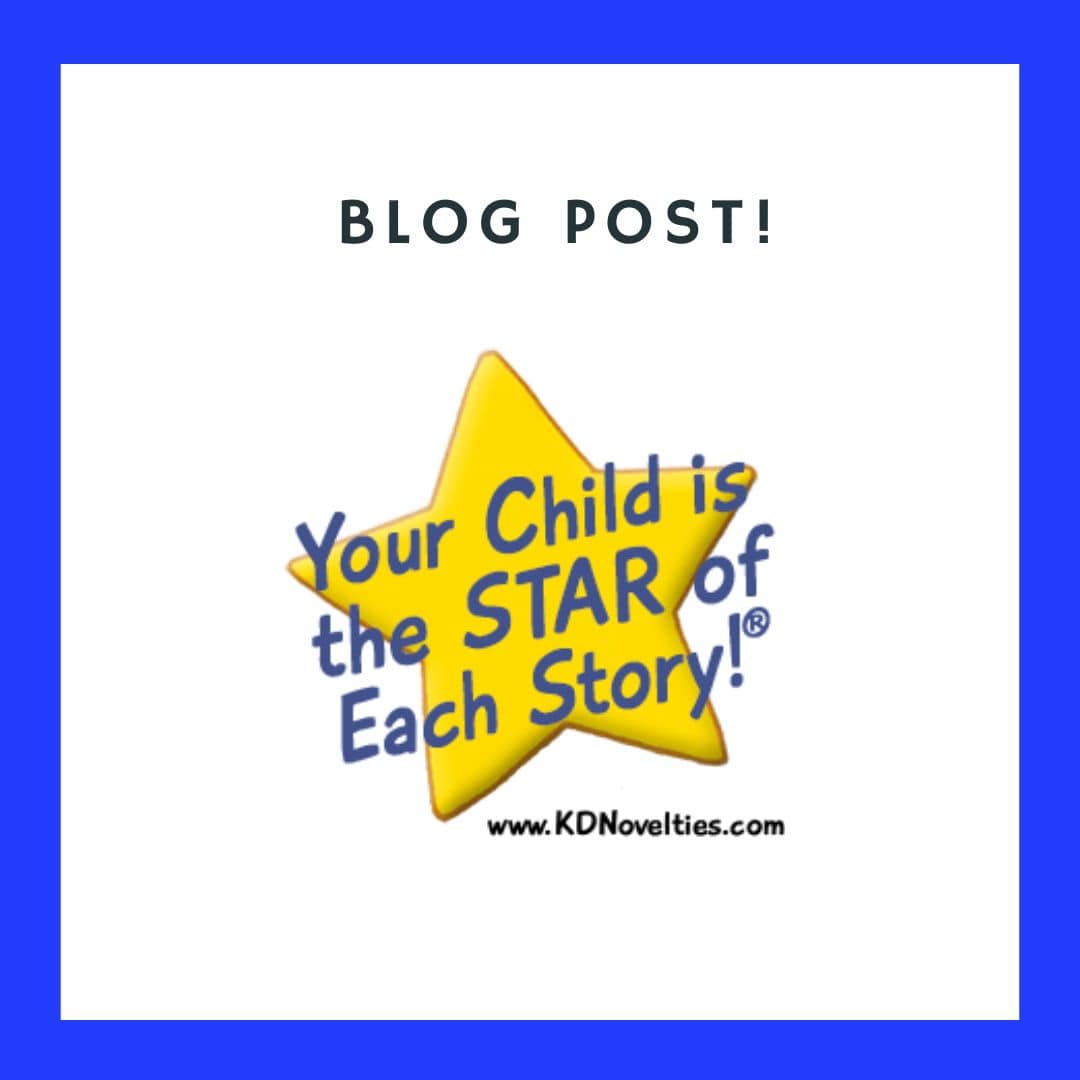 The oats in granola contain an impressive amount of iron and fiber. Granola that also contains nuts and seeds can help to add heart-healthy unsaturated fats and some protein to your morning meal as well. You can buy granola from the supermarket, making sure to research beforehand, but you can also make granola yourself ahead of time. Home-made breakfast bars can include granola, fruit, and other ingredients that you can then have ready to-go if you're in a rush, or just throw some loose granola in a plastic bag for kids to munch on at snack time.
Smoothies
Smoothies can make breakfast feel a little more fun, especially for kids. Combining some of the fruit and yogurt ideas above, you can mix these ingredients along with other things like juice, or even sneak in some greens, to make a delicious and healthy concoction that is both quick and easy. Smoothies also make for a great on-the-go option, too, and with the right container they can accompany your kids on the ride to school if you're running especially late or if they simply want to savor their first meal of the day.
Ready Made
If you're really in a hurry, or if your kids tend to be picky, microwavable options or quick-mix go-to may be something more up your alley. Buying items like these can be tricky, especially since many of them contain preservatives, or lots of sugars and high fructose corn syrup. Everything in moderation is key, so finding some troubling ingredients like corn syrup may not be the end of the world, but always make sure that the rest of the ingredients are healthy or pack some nutrients.
Of course, there is nothing wrong with splurging once in a while or treating yourself and the kids to something a little less than health-conscious, but make sure that it is not an everyday thing. Not only is it better for your health and wellbeing in the long-run, but it can also make indulging on sweet treats like waffles, pancakes, egg sandwiches and lots of bacon all the more special when you do have the time or simply feel like having something a little extra special.
You can research and find some pretty inspired lists of healthy breakfast treats and recipes online for kids. Depending on your schedule or your ability to plan ahead, you can consider adding some of these recipes to your breakfast menu to brighten your kid's day or just to mix things up a little.
For more parenting tips and reading resources be sure to follow us on our blog, and check out our unique books for kids that build self-esteem while promoting literacy.