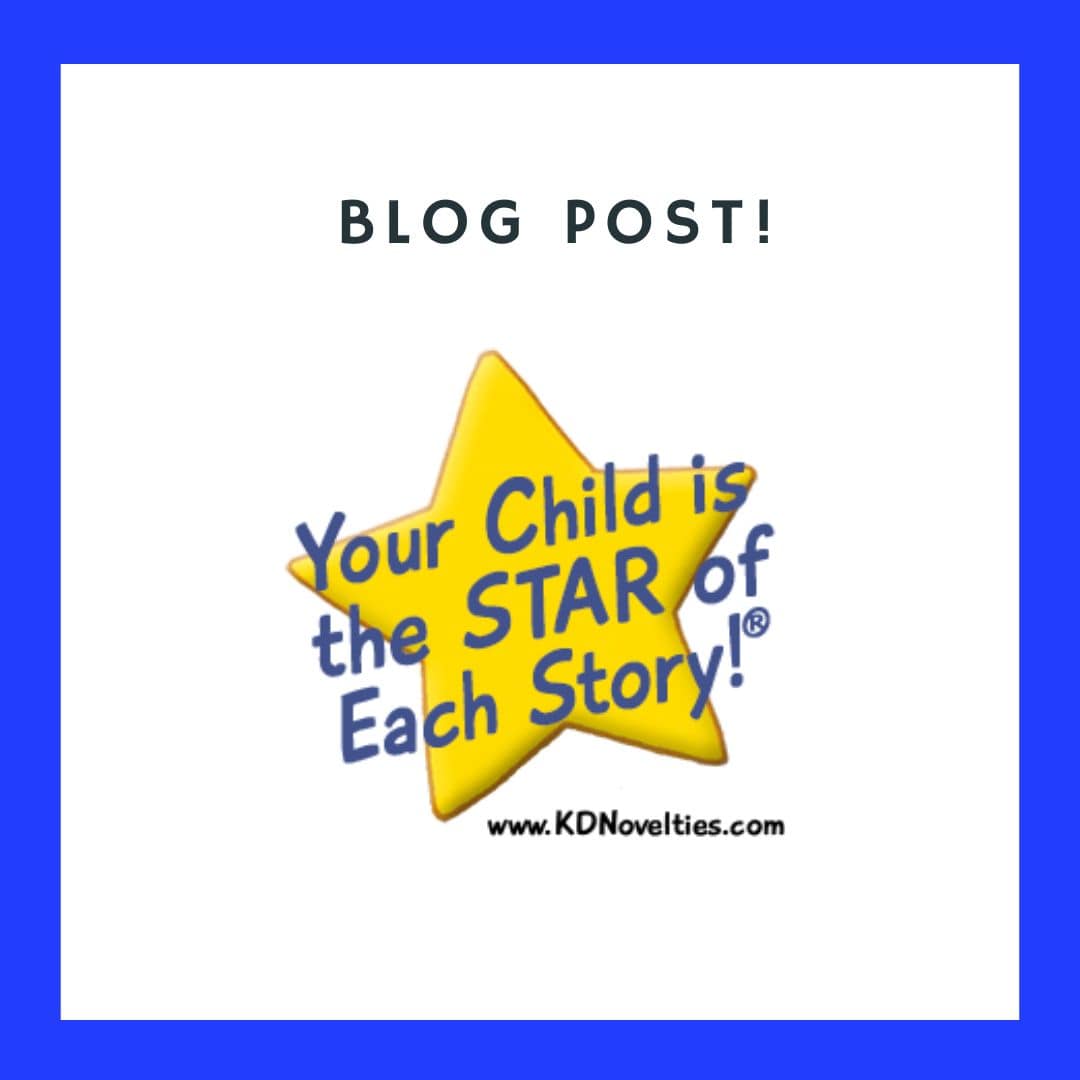 Reading is a key skill for children to have, and one of the best ways they can develop their language skills is to listen. Reading books can be a great way to share stories and telling stories can have just as much of an impact on your child's imagination and their ability to develop listening skills. Listening is not the same as reading, but speaking to your child acquaints them with language and helps them identify things like tone and subject matter while also improving their overall vocabulary.
Telling a story before bed is a great way to keep kids calm and still before drifting off to sleep. Some of these tips and tricks can help you keep your child's attention while also guaranteeing that you tell a story that they're interested in.
Appeal to an Interest
Whether you make your child's favorite toy the main character of the tale or make the local park the story's setting, populating a bedtime story with things that your child is already interested in and familiar with can be a great launching-off point.
Keep it Simple
There's no need to be elaborate or complicated, and too many twist and turns can actually be distracting. Telling a straightforward story is a better way to keep your kid's attention. The more engaged they are, the quieter they'll be and the more likely they'll be able to follow the story in order to fully listen.
Share Your Favorites
Folk tales, fairy tales, or even sharing remixed versions of your favorite age-appropriate books or movies can make for some interesting storytelling. Have fun with it and see how your kids react. They may become more interested if they know that you're sharing a story you love with them, and you may be able to bond over a shared love of the same story. If you have a particular folk tale or story that is unique to your familial background, nationality, or ethnicity, story time can also provide your child with an opportunity to connect with their heritage as well.
Try to Teach a Lesson
Parents can also try to take advantage of story time to help encourage kids to learn and grow, or even overcome their fears. If your child is having trouble with potty training, make up a story about another little girl or boy with the same problem who eventually learns to overcome their obstacles. You can even feature some of their favorite characters from TV shows or movies to make the story more appealing to them while also helping them feel more connected to the story and to themselves, too. Personalize it for them! A personalized potty training book will sure jumpstart the process and help them overcome much faster.
Teamwork
If you're pressed for story ideas, ask kids for suggestions. They may even end up telling you a story they made up themselves! You can also try tag teaming each other, sharing in the storytelling process or taking cues along the way.
Look to History and Mythology
Some folk tales are tried and true, but can get old after a while. Most kids know about Goldilocks or the Three Little Pigs, but they may not know about mythical figures and tales from other, older cultures. Look to Greek, Egyptian, Chinese, and other ancient civilizations for unique tales. You may even find different, and interesting, versions of tales you are already familiar with like Cinderella or Beauty and the Beast. Many cultures share similar stories and fairy tales, so even looking for different versions of yours or your child's favorites complete with unique twists and differences can prove to make an interesting bedtime adventure.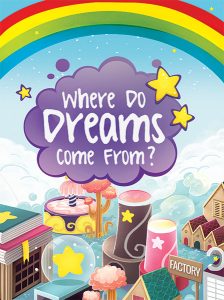 Your Child is the Star
Personalized books published by KD Novelties can make your child the main character of their own adventure. Insert them into a story you already know they love, or you can make up something that is completely new and exciting. Your child may even have some suggestions and join in on the fun!