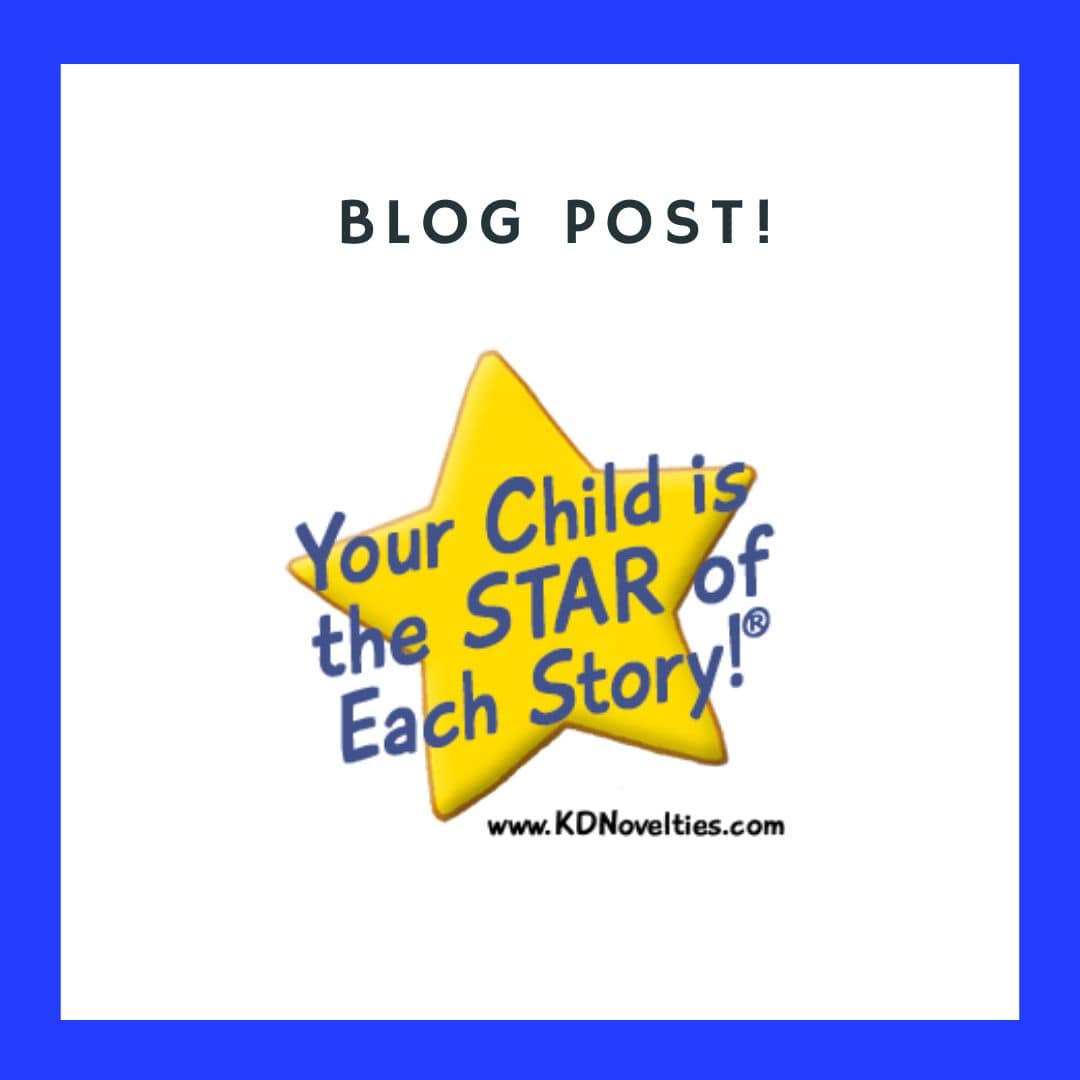 Reading has been linked to many successes, and for the most part is often discussed in relation to a child's academic success. Related reading skills, like writing and comprehension, can help kids better understand new ideas, abstract concepts, and retain information. When it comes to personal growth, reading can broaden a child's mind, expose them to new perspectives, and give them insight to others' experiences in a unique way.
Exposure
Reading can be an exploratory experience. Even if you're sitting and reading a book in your own home, the words on the pages of the book can transport you anywhere in the world. For kids, being exposed to other cultures, ideas, and kinds of people can be incredibly beneficial for their developing minds. Learning about other parts of the world and the people that live there can be educational, but it can also be informative in a different way. People in different parts of the world may have different kinds of daily struggles, ways of life, and modes of thinking and speaking, and learning about these things can be important for people of all ages, especially children. Understanding different kinds of people opens doors to greater tolerance and understanding, and also helps kids understand that despite many things, different people can also be similar as well.
Empathy
Reading a book from someone else's perspective, whether it be fiction or nonfiction, can help kids understand how other people feel and better understand others' emotions. This can translate to interpersonal interactions easily, making it much more natural for kids to sympathize and empathize with others, understand where they may be coming from, or what they may be going through.
Emoting
Understanding emotions can also help kids become better at communicating their own thoughts and feelings, too. A better understanding of emotion, and the thought processes behind it, can help kids see themselves in others and have a better idea of how to handle delicate situations. Expressing oneself is just as important as understanding other people's emotions, and when kids have a more thorough understanding of these things, it makes it easier for them to know how to comfort others and recognize situations in which they can help someone else.
Kindness often comes from a place of understanding and seeing situations for what they are, even if it is from a different perspective. The more kids understand about other people, cultures, and situations different from their own, the more tolerant, caring and compassionate they can be as they grow into fully fledged adults.