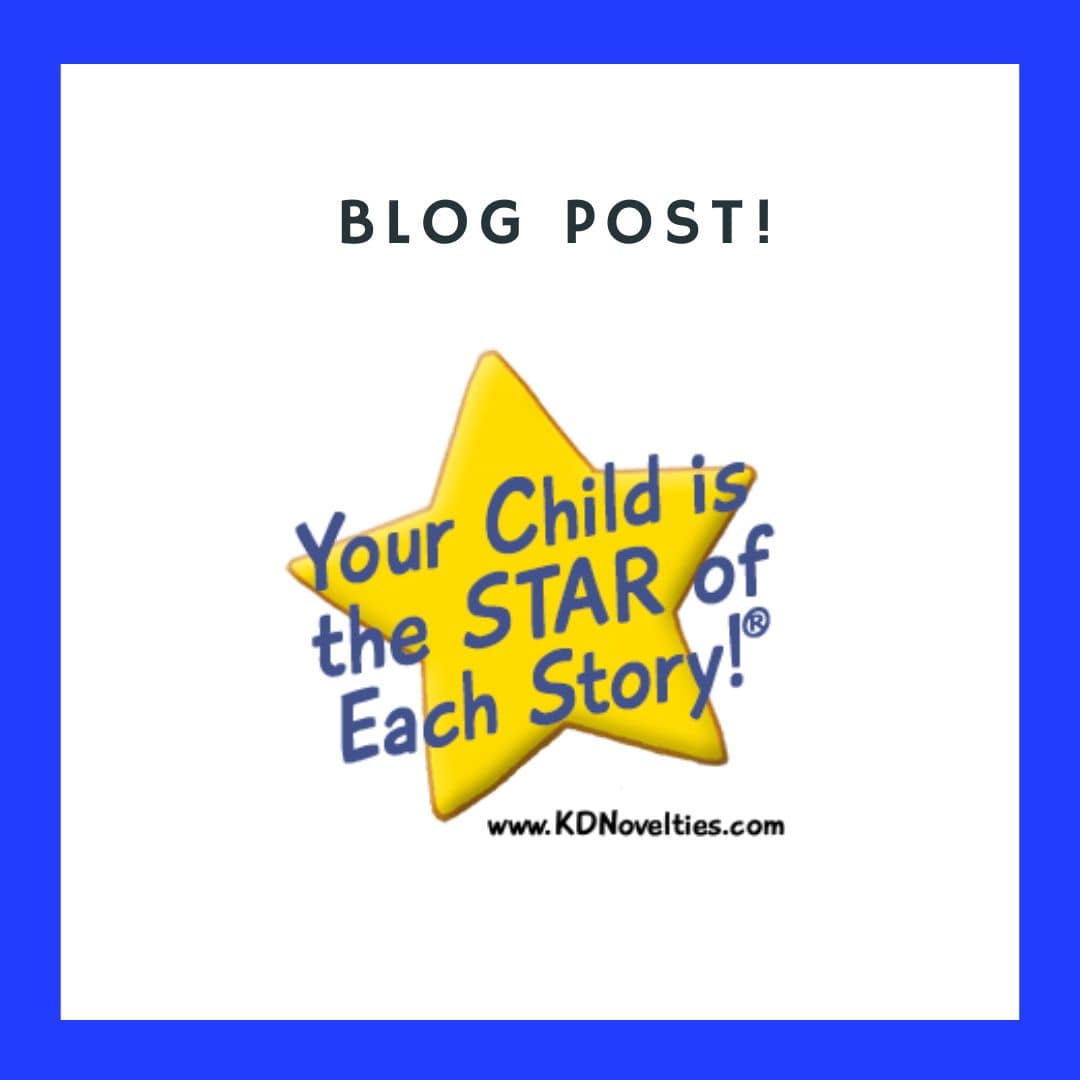 Brain-training games have grown in popularity, especially with the rise of smartphones where thousands of apps and other games are made available on the go. Many games, especially those featured on sites like Facebook, are aimed towards Baby Boomers, claiming to reverse aging and prevent things like Alzheimer's. While these sorts of claims are more difficult to prove, brain-training games have worked wonders for kids who are still actively learning, growing and developing, especially kids with learning and language disorders. Brain games can help kids build essential skills that help them process things like problem solving or help boost their memory.
Language Games
Language games may involve building essential skills for English but there are also fun, free apps out there that can help children learn to speak other languages, too.
For parents looking for native language boosting games in English, PBS.org has plenty of vocabulary games that can help children master the alphabet, learn new words, and practice their spelling. PBS also has plenty of reading games that focus more on word association, reading comprehension and writing aspects of language.
Language games can help kids develop key communication skills, reading comprehension skills, and it can boost their vocabulary (reading and speaking) significantly, too.
Math Games
Sites like mathplayground.com and coolmath-games.com feature traditional puzzle-solving games like Sudoku, chess, and more but they also have plenty of games that focus on specific areas of math like addition and subtraction, geometry, ratios and percent's, and much more. Mathplayground.com has a grade-level feature so kids can play games that are appropriate to their age, grade, and skill-level and divide games into categories to make finding specific types of activities much easier. This is a great way to help kids struggling with a particular topic at school and can make studying much more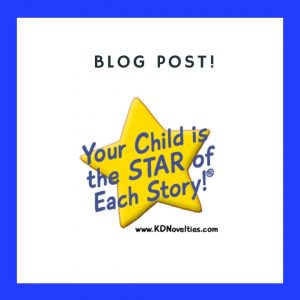 Memory Games
Parents may be familiar with apps like Lumosity, but this app actually gets a significant amount of revenue from kids as well as adults. Memory boosting games can be both challenging and fun, encouraging kids to develop skills that are useful in everyday situations as well as a myriad of different school subjects, too.
Puzzle Games
Parents may be more familiar with games like Tetris and Bejeweled Blitz (as well as other games like it) but these are great games to introduce to kids, too. Spatial reasoning is an often-overlooked skill and it can be applied to many situations and circumstances. These games encourage problem solving within a timeframe, which can be anxiety-inducing for some kids, but can also help children make better, more informed decisions on the fly, making moves based on educated guesses without overthinking.
There are many sites with plenty of resources, links and information on games for kids. Brain boosting games can be an essential tool for kids with learning disorders or children who may not benefit as much from a traditional school setting. Trying a different format for learning can be incredibly life changing, and fun, too.