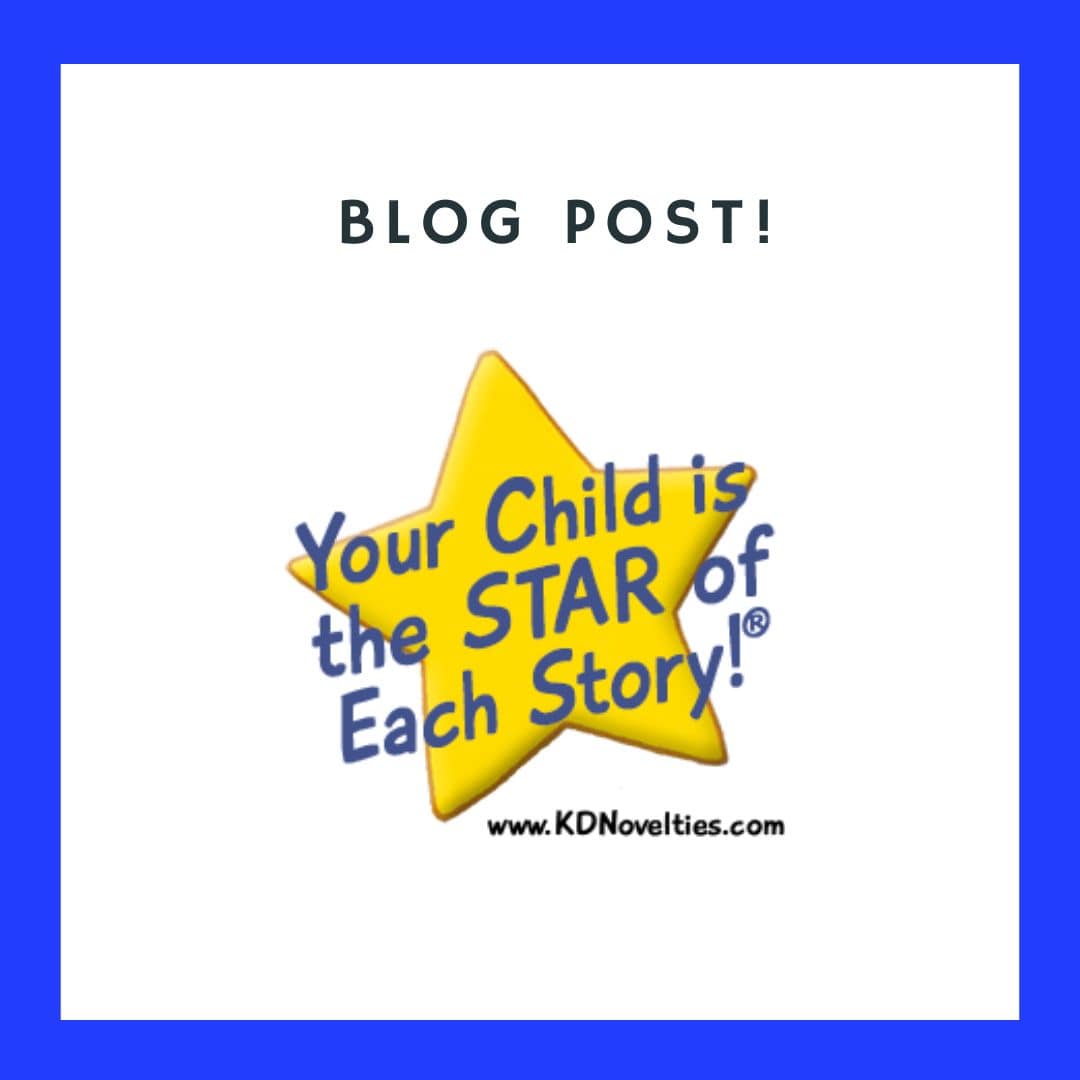 So you're the proud parents of a bouncing baby boy. In addition to nurturing and caring for him, you're going to want to give him a fantastic childhood and prepare him as best as you can for a successful future. That often starts with reading to your child from a young age and encouraging language skills, critical thinking, creativity, and more through books.
Here are 5 Must-Have Baby Books for the little blue-blanketed bundle of joy in your life:
1- Customized Fill in the Blank
Customized baby books are a fun and unique gift for a child, but they also provide a treasured family heirloom for your child as he grows. You can pick something specific to maintaining a record of your baby's firsts — from a book that provides space for you to record details and special memories to a Sesame Street themed book that will teach your child about important first experiences like using the toilet, playing on the playground, and more. If you want something more playful, there are plenty of options for personalized books that can be customized with your child's name and make them part of the story. Rather than speaking to their specific life experience, it will make them feel special by including them as a character in a book.
2- Superheroes
Little boys (and not so little) love superheroes — get them a book featuring their favorite heroes or comic book characters that they'll want to revisit again and again. You can get them a picture book featuring their favorite heroes from the Justice League to the Avengers (or go even more specific with Spiderman, Batman, Superman, and more). If you want something more generic, but still love the idea of a book featuring a caped crusader, try something like Superhero ABC by Bob McLeod, which will teach your son his ABC's featuring an alphabet's worth of superheroes.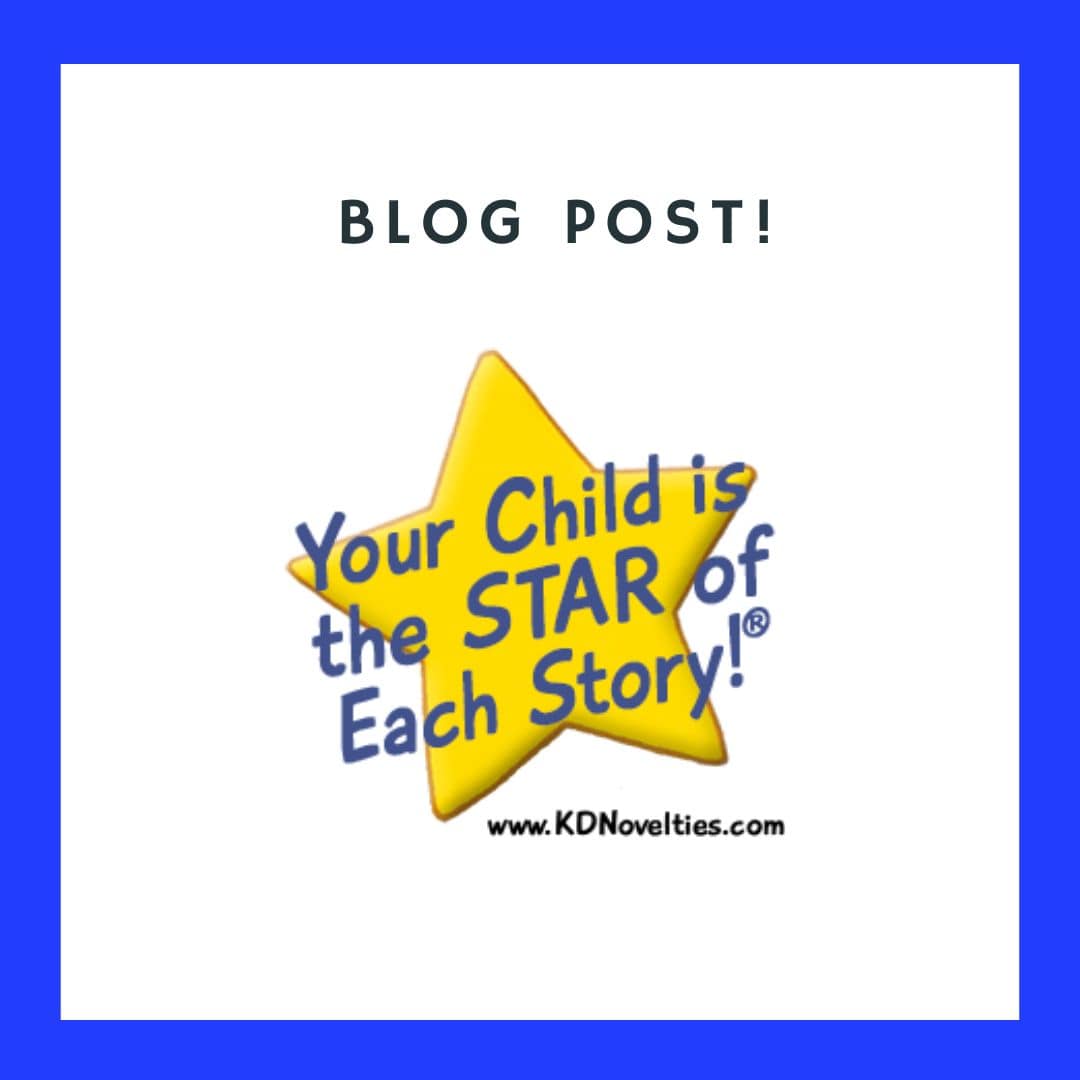 3- Sports
Chances are your son is likely to be a sports fan at some point, whether he's playing Little League, AYSO soccer, or just rooting on your family's favorite teams. Capture that love of sport early with baby books that make use of yours (and his) favorite sports. Get him a personalized book making him the star of his own football, baseball, soccer, or hockey game. Or there's loads of fun picture books out there that use sports in their storytelling from Bill Martin Jr.'s Swish, which chronicles the last minutes of an exciting basketball game, to Little Granny Quarterback, a fun rhyming tale of a grandmother who goes back to help her football team win the big game. No matter whether you're a baseball lover or a basketball fan, there's a sports themed book out there for you and your little one.
4- Classics
Classics are classics for a reason — choose a time-honored children's book to share with your song and create an even more special bond if it's one of your favorites from childhood. From the delight of The Very Hungry Caterpillar to the lesson of the importance of perseverance and TLC in The Carrot Seed, there's no shortage of classic children's books to choose from. If you're looking for something playful, try the rhyming animal lesson in Is Your Mama a Llama?. Or maybe you just want something that expresses how much tenderness and love you have for your new baby — Guess How Much I Love You shares that beautiful theme accompanied by lovely illustrations.
5- Books that Encourage Learning
One of the main reasons to read to your child as a baby is to help cultivate their language skills and promote critical thinking. Many children's books are specifically designed to help teach your ABCs, counting, or more complicated tenets of wordplay and more.
Tana Hoban's 26 Letters and 99 cents will help your child grasp letters and numbers (as well as some aspects of currency) with colorful pictures and an emphasis on patterns that reinforce learning, while Chris Van Allsburg's The Z Was Zapped makes every letter in the alphabet memorable with an illustration for each letter involved in a letter-specific act. Chicka, Chicka, Boom, Boom is a fun rhythmic play on the ABCs and Jamberry is a fabulous choice for helping small children learn the sounds of our language and gain valuable building blocks for further reading.
No matter what you want your son to learn, there's a book out there that will turn it into a fun storytelling experience. That's why it's easier than ever to teach your son the joy of reading from his earliest days!