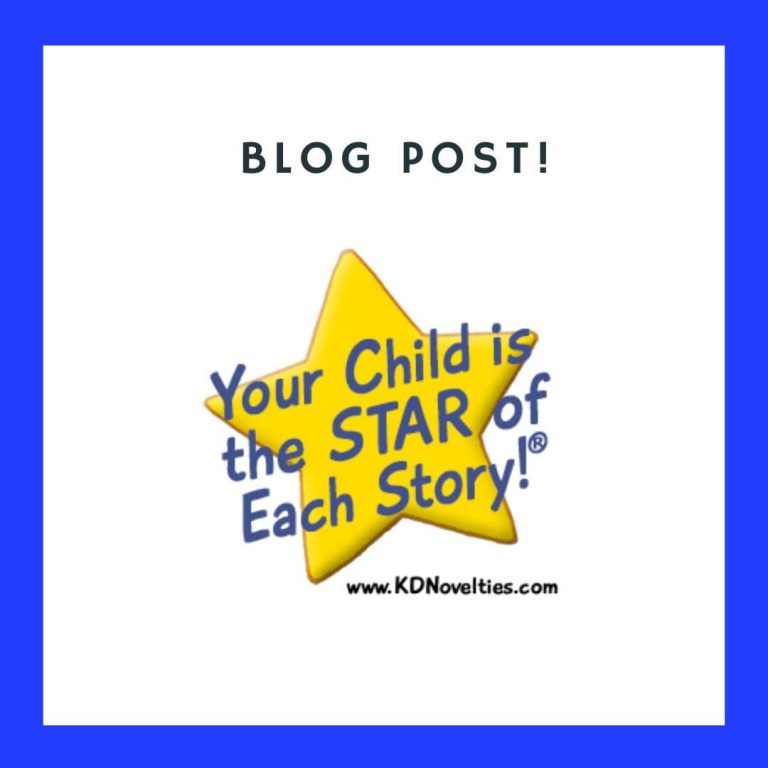 Apps for creative kids can keep kids busy while learning. Many parents surrender their phone or tablet over to their child for scheduled play or when they are being particularly antsy, but technology can be good for more than just helping kids stay quiet! There are plenty of apps and games with educational and imaginative elements that can help your child think more creatively and have fun while doing it, too.
Drawing Challenge Game
This guessing game tests your child's drawing skills yet also provides them with prompts to keep practicing that will leave them wanting more. This game asks kids 5 and up to draw something, then the AI technology the app uses will try to guess what it is. Will the app be able to guess whether your child drew a dog? A house? A lollipop? Try the app to find out!
Khan Academy Kids
Khan Academy has plenty of educational resources for learners of all ages. Their curriculum is specifically geared toward children ages 4-7 and covers everything from phonics and math to story-telling and problem-solving, and so much more. Complete with colorful characters, engaging activities and many avenues for self-expression, kids can have fun and learn a lot at the same time when using this app.

Stop, Breathe and Think Kids
Mindfulness apps are extremely popular with adults looking to destress and get more in tune with their own wellbeing. This app helps kids develop valuable mindfulness skills from a young age, which can help set them up for success and give them the ability to cope with life's challenges much more easily as they age. Using games and activities, kids ages 5-10 learn breathing techniques and how to check in with their emotions, earning stickers for completing key mindfulness activities along the way.
Moji Moji
With Moji Moji, kids ages 4-6 can develop their literacy skills through activities like tracing letters and spelling games. Combining education and artistry, kids can learn their letters and develop key reading skills while also improving their handwriting and creativity at the same time.
The Cat in the Hat Builds That
This STEM-centric app brings Dr. Seuss to life while helping kids become creative innovators and engineers. With inventive Seuss inspired in-app activities like Bridge-a-rama, Sorta-ma-goo, and Slidea-ma-zoo, kids will develop organizational skill, experiment with measurements and numbers, and even learn a little physics!
If you know of any other apps for creative kids that can be helpful, please feel free and let us know in the comments.