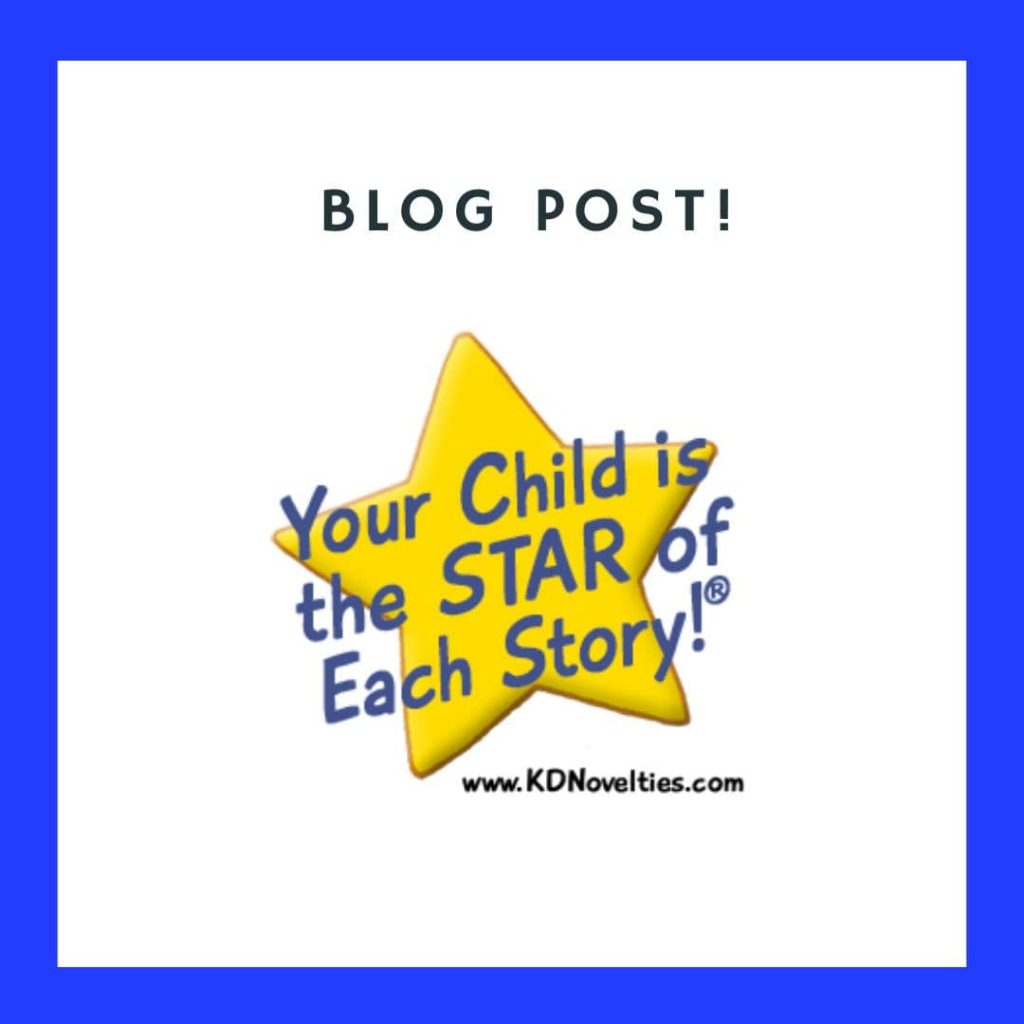 7 Outdoor Hobbies for Families – There is nothing more refreshing than spending time together with your family. These moments provide you with peace, comfort, and support that you need to achieve new goals. Yet, many people underestimate outdoor activities, giving preference to large malls, cafes, and restaurants.

However, playing outdoors, fishing, or having a picnic is always a good idea, especially these days. After months of lockdown and social distancing, we finally can get together with family and friends and enjoy nature around us. Of course, provided everyone is taking anti-epidemic measures.

Being among those specialists who spend most of their time in front of the screen, EssayPro writers actively advocate for spending time outdoors. They even helped us come up with the list of the most rewarding activities that you can engage in with all family members. Here they are:

Family Picnic
Eating out is always a good idea. Eating outdoors with your family is even a better one. After all, this activity is not 100 % about food, after all.

A traditional picnic is about enjoying nature, communication, and rest. All you need to do is get enough food and water for a day. Also, make up your mind whether you'll need a few blankets or not. As for the rest – leave all your concerns at home and let your mind seize the moment.

Family Contests and Tournaments
You can make your family time interesting, exciting, and competitive. It is pretty easy to host a major competition for your kids or family members right in front of your house or somewhere else outdoors.

A simple way can be to search for some active games that can be played outdoors. All of them are fun. After all, it is not about the contest itself but about the time you are spending with your loved ones.

Kayaking
If you live close to water or are willing to travel to some nearby river or lake, consider kayaking. It is good for both beginners and pros, and always fun. Moreover, kayaking helps you feel real support from your significant other or a friend who is literally in one boat with you.

This activity is probably not for every family, especially if there are little kids or people who can't swim. Yet, for many, this will definitely be a perfect time together, enjoying nature and spending time outdoors.

Treasure Hunt
Even though this activity is mostly for kids, the treasure hunt can also be exciting for adults. Hide something in the garden (or any other location you have access to) and draw a map for your family to find the item. The more tricks you put in it, the more fun it will be.

Some adventure companies offer quizzes for entire families. You won't spend your time preparing the task. On the contrary, you'll be able to hunt treasures together with your loved ones.

Camping
Many people love camping; very few don't. Still, there hardly is some more uniting activity. Gather somewhere in a beautiful place far from civilization and stay there for several days.

Some people may even like to retreat in their RVs. It is very comfortable to travel somewhere in your own camping vehicle with all conveniences available. Believe it or not, high chances are that you will be willing to repeat this experience once again.

Playing Games Outdoors
There are lots of games you can play with your kids in the yard or in the park nearby. Do not waste another minute and do it. These moments will be the best memories you can create for your children. For you, it will definitely be a refreshment that you'll crave to repeat.

You can play Hide & Seek, Kick the Can, and plenty of other games outdoors. It requires zero preparation on your side but will definitely bring lots of joy to you and your family. Even though it sounds so simple, you should give it a try.
Learning a New Skill
It is important not to waste even a second of your precious time with family. We all learn this simple truth in a hard way. However, many people have an urgent need to gain new skills. Otherwise, they believe they are wasting time.

However, if you can do something together, do not hesitate to begin. You can try lots of things together with your family outdoors. Consider photo hunting, fishing, horse riding, sailing, swimming, surfing, or even sewing in the yard. Weigh your options and go ahead.

Final Words
Work and gadgets are consuming our time and tire everyone. As a result, many families do not get a chance to communicate with one another even when at home.

It is important to break this tendency, at least while the weather permits and so many outdoor activities are available. Just pick up one that fits your family best, and do not hesitate to try something completely new. Undoubtedly, it will prove worth it.