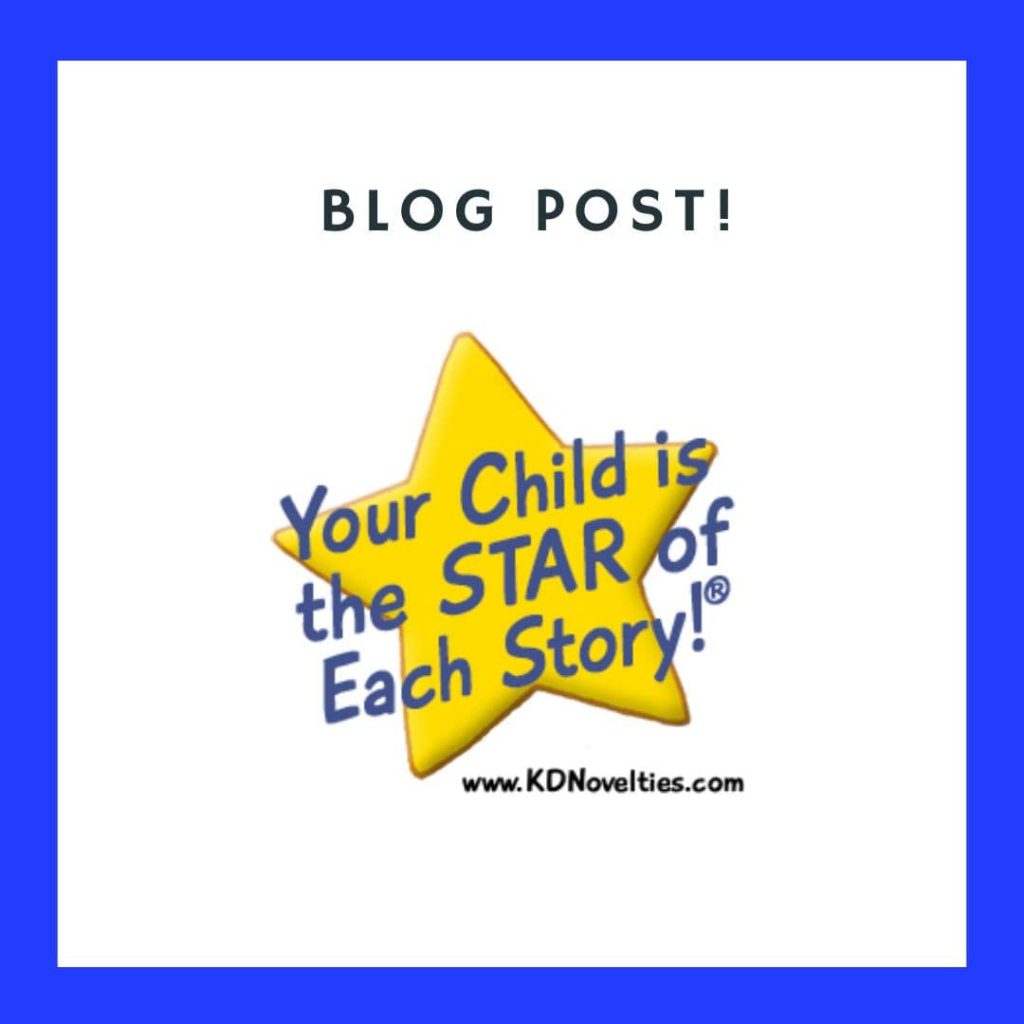 Indoor Summer Activities for kids – Summer usually coincides with outdoor fun like pool time and sports, or even camping and hikes. But sometimes, going outside just isn't an option. Not to worry! There are plenty of fun activities kids can take part in from the comfort of home, no matter the weather or circumstances!
Tie Dye
Tie dye shirts, shorts, scrunchies and other items are often associated with summer camps and other outdoor activities. Even if your kids are stuck indoors or are limited to just the backyard, tie dye can still happen! Whether you buy a kit or make your own, tie dying old t-shirts and having fun with the designs is a great lesson in color theory and pattern making. Plus, seeing the end result is always fun!
Fresh Fruit Popsicles
With no ice cream truck to run to, you can always make your own popsicles, ice cream and other frozen treats! Using ingredients like fruit juice, yogurt, fresh fruit and other items like cream and food coloring, kids can create their own popsicle sticks or even create their own colorful ice cream. There are plenty of easy to make recipes available online, many of which are much healthier alternatives to the things your kids might choose at the ice cream shop – it's a win win for everyone!
Indoor Camping
Just because you can't go outside doesn't mean you can't go camping. Clear a space in your living room and set up a tent with flashlights and sleeping bags. Hanging out in the house has never been more fun! You can make the night even more camp-themed with s'mores and hotdogs, but you're not limited to outdoor related activities only. Even playing board games or having a movie night from inside the camping tent can make a night at home feel more fun.
Sandy Crafts
Can't visit the ocean? Bring the ocean to you! Plenty of craft stores carry sand, seashells or even special sands like magnetic sand, colored sand, or other sculpting sands you can play around with from the comforts of home. You can go beyond simply playing and create ocean-themed crafts as well. Create cool patterns with different colored sand in unique-shaped bottles, paint sea shells or arrange them in mosaics, the possibilities are endless!
Scavenger Hunt
This adaptable activity can be enjoyed all year round and can easily be changed to suit different themes, items and more. Whether you create your own rules or find a guide online, a scavenger hunt is a great way to engage kids' imaginations and sense of exploration – all without leaving the house!
These indoor summer activities for kids will get your kids intrigued with what they can do indoors. It can truly create a bond and memories that will last a lifetime.