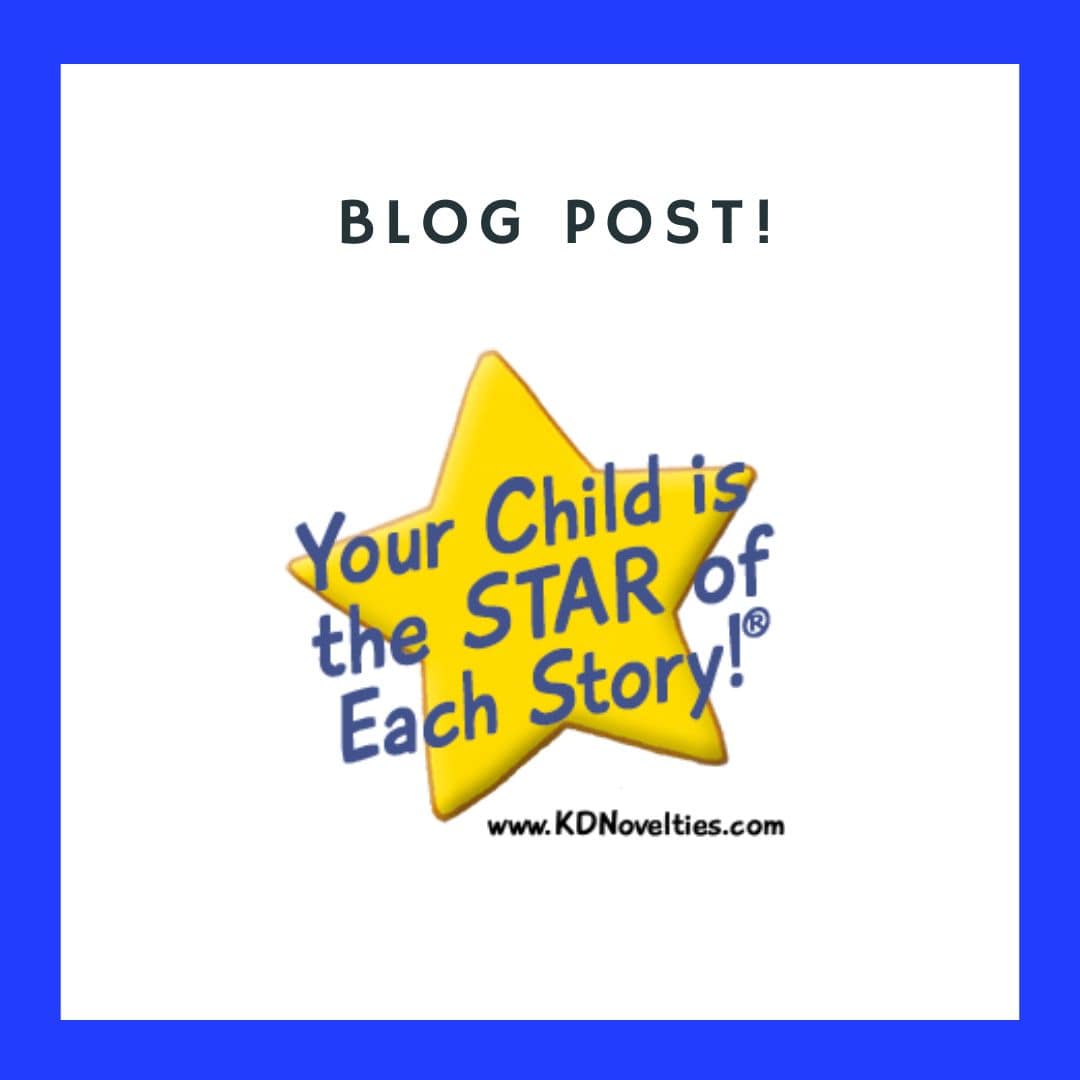 Parents and guardians have a great deal of responsibility, and on top of caring for children; there are plenty of chores involved, too. That doesn't even include providing for the family, supplying food and other necessities, running errands, and countless other things. Kids should focus on growing, developing and learning, but actually having kids pitch in with the chores and cleaning can be helpful! Kids should not be forced to do labor, especially nothing that is unsafe or unreasonable for them to do, but giving children a household responsibility helps them develop that skill, as they get older. It can also help teach lessons in patience, gratitude, and discipline. Here are some chores that you can assign your kids from time to time, or have them help you with.
Vacuum
Kids shouldn't handle any heavy, large vacuums, but slimmer appliances can actually prove to be fun! They make toy vacuums for a reason, right? Giving kids a light task like vacuuming the kitchen or the bathrooms provides them with some activity yet is still small-scale enough that they can handle it. Knowing that they have a small hand in the household chores can help them feel more important as well as responsible without feeling overwhelmed.
Sorting the Recycling
Going through bottles, cans and plastics can actually be turned into a fun game if you're creative enough! Focusing on recycling is good for any household, and it can help provide a lesson for kids about being environmentally conscious. By giving them a hands-on role in the recycling, they can develop a better understanding of the impact they have on the earth, and what can be done to prevent pollution and other damages that trash or certain materials can do to nature over time.
Help with Laundry
Laundry is a pretty stress-free task, though time consuming. That's what makes it a great group activity. Whether you have your child assist you with folding and sorting or you disperse the tasks among several kids, laundry can be done in so many ways that no matter who helps, the whole process goes faster. Kids will also appreciate more and realize the time parents take to wash, fold and sort laundry. Plus, laundry usually allows for some multitasking, too. You can fold laundry and watch a movie or a show at the same time. That way you get to spend some quality time together while still being productive.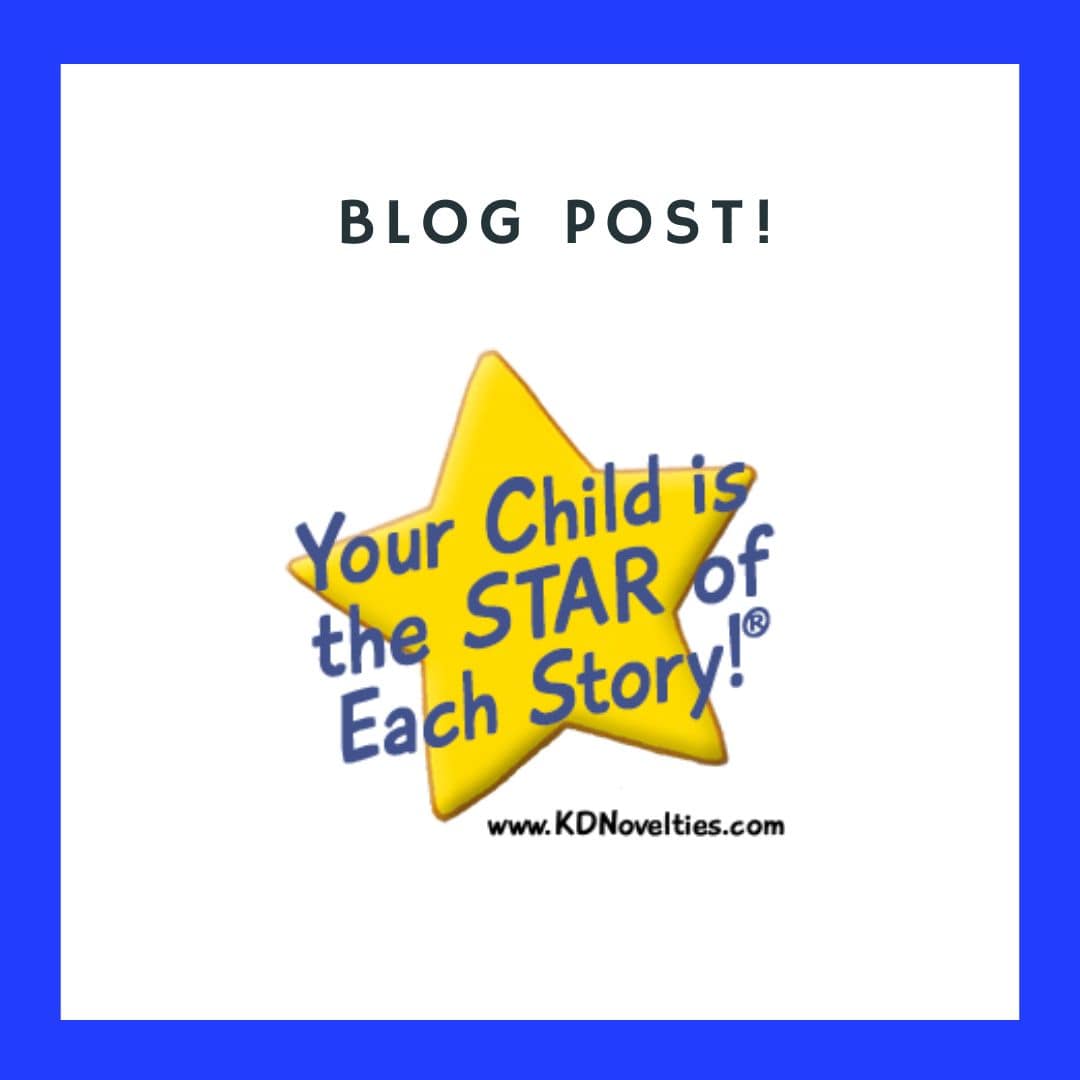 Doing the Dishes
This is a classic, but it works! It's a great idea to have kids help out with the cooking prep if you can, especially since kids are more likely to try new foods (even veggies!) if they had a hand in making it, but helping with the dishes is a great chore to task them with, too. Having kids do the dishes can also help them be more mindful of the appliances they use, and it may inspire a desire to wash dishes as soon as they're done being used. Even if you have a dishwasher, tasking kids with filling and emptying the dishwasher can help with organizational skills.
Dusting
An easy chore, but still necessary! Dusting is an essential skill, even if it's not at all challenging. The problem is remembering to dust. Dust buildup can cause a number of different things, but allergies especially. It's something quick and easy that kids can accomplish, but also helpful. Plus, your kids may be able to get into those hard to reach places you can't quite get to!
Refilling Supplies
This task is another good observational and organizational skill-builder. Ask kids to refill soap bottles, resupply toilet paper and paper towels, and take inventory of other such essential goods.
Having kids help around the house can be beneficial to the both of you. Not only is it important for kids to develop a healthy sense of responsibility, but helping out with the chores can help them develop a better understanding and appreciation for what you do for them all the time as well.