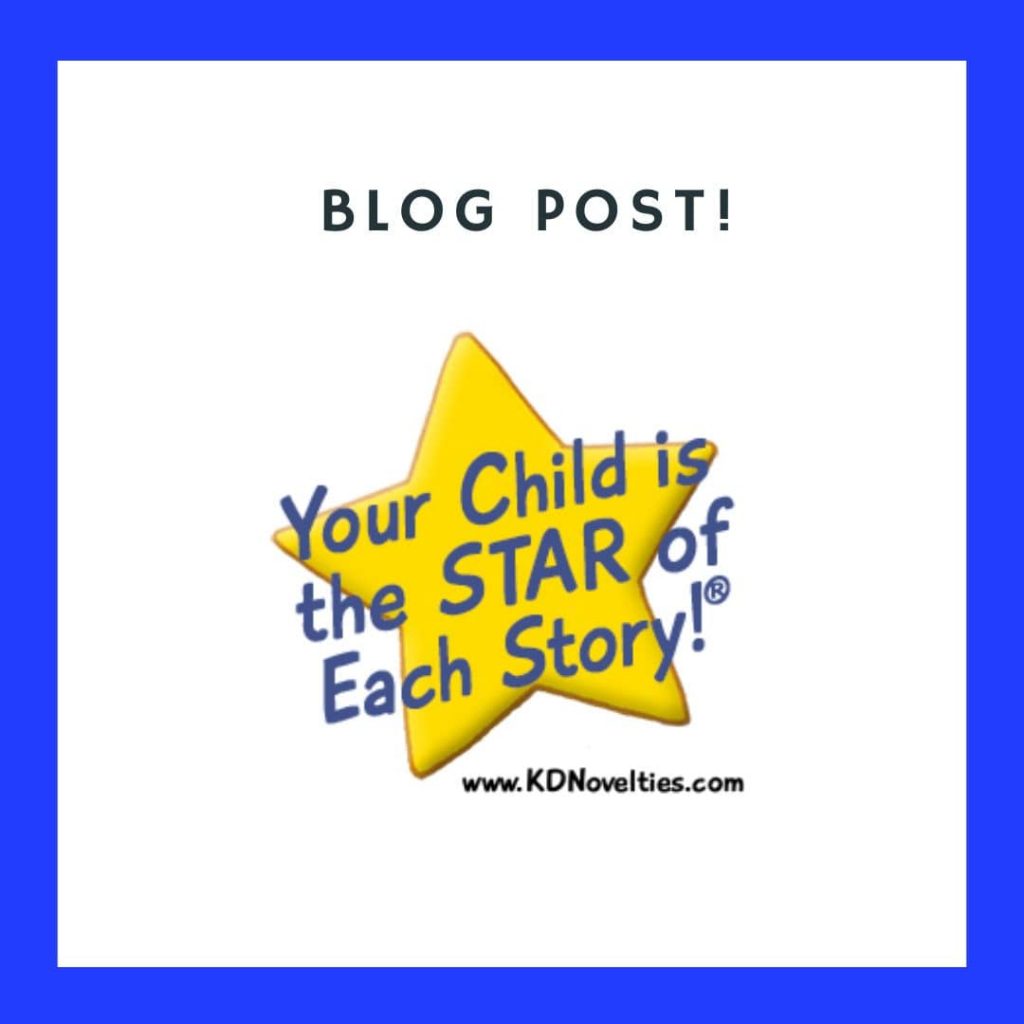 Virtual field trips for kids are perfect when they find themselves cooped up indoors for too long, and they start to get restless. If your little ones are limited to the house and school is no longer in session, there are still ways your kids can get an enriching learning experience while going on adventures at the same time.
Whether they want to explore music, art, history, or even see some animals, there are plenty of virtual field trips for kids and tours. These adventures you and your kids can check out for a seriously engaging experience that you won't even need to get off the couch for.
Live Stream Some Critters
Many zoos are now offering livestream channels of their animals for anyone to take a look. Like going to the zoo in person, keep in mind that the animals may not always be in view of the camera! While zoo livestreams often go viral when a baby is about to be born, you can take a look at what any of the animals are doing whenever you want. Some zoos offering livestreams and other virtual tours include the San Diego Zoo, the Cincinnati Zoo, and the National Zoo.
If you're interested in heading underwater, you can also check out the Monterey Bay Aquarium and the National Aquarium to see how the otters, penguins, sharks, and octopuses are doing.
Spend the Day at the Museum
Whether you head on over to the Smithsonian Museum of Natural History to explore the dinosaur exhibit or use your mobile device to transport you to the Louvre in Paris to see some of the world's most significant pieces of art, there is plenty to choose from when it comes to virtual museum tours. Several other museums are highlighting their collections online, including The British Museum, The Metropolitan Museum of Art in NYC, NASA, The Vatican Museums and many more.
Schedule Some Time Travel
Google's Arts & Culture page allows you to globetrot like never before, letting you explore the mirrored halls of the Palace of Versailles in France to the Great Pyramid of Giza in Egypt – and all before lunch, too! Whether you access Google's Arts & Culture through a browser or their mobile app, you can take tours of countless legendary feats of architecture, both modern and ancient and everything in between.
A Night at the Opera
If you want to work in some classical music, New York's Metropolitan Opera is live-streaming some of their most notable performances from the last few years at 7:30 PM EST or online at 3:30PM the following day if anything nearing 8PM is too late for your kiddies to be awake. You can also get free access to the Berlin Philharmonic's entire catalog of concerts or check out the highlights of the London Symphony Orchestra.