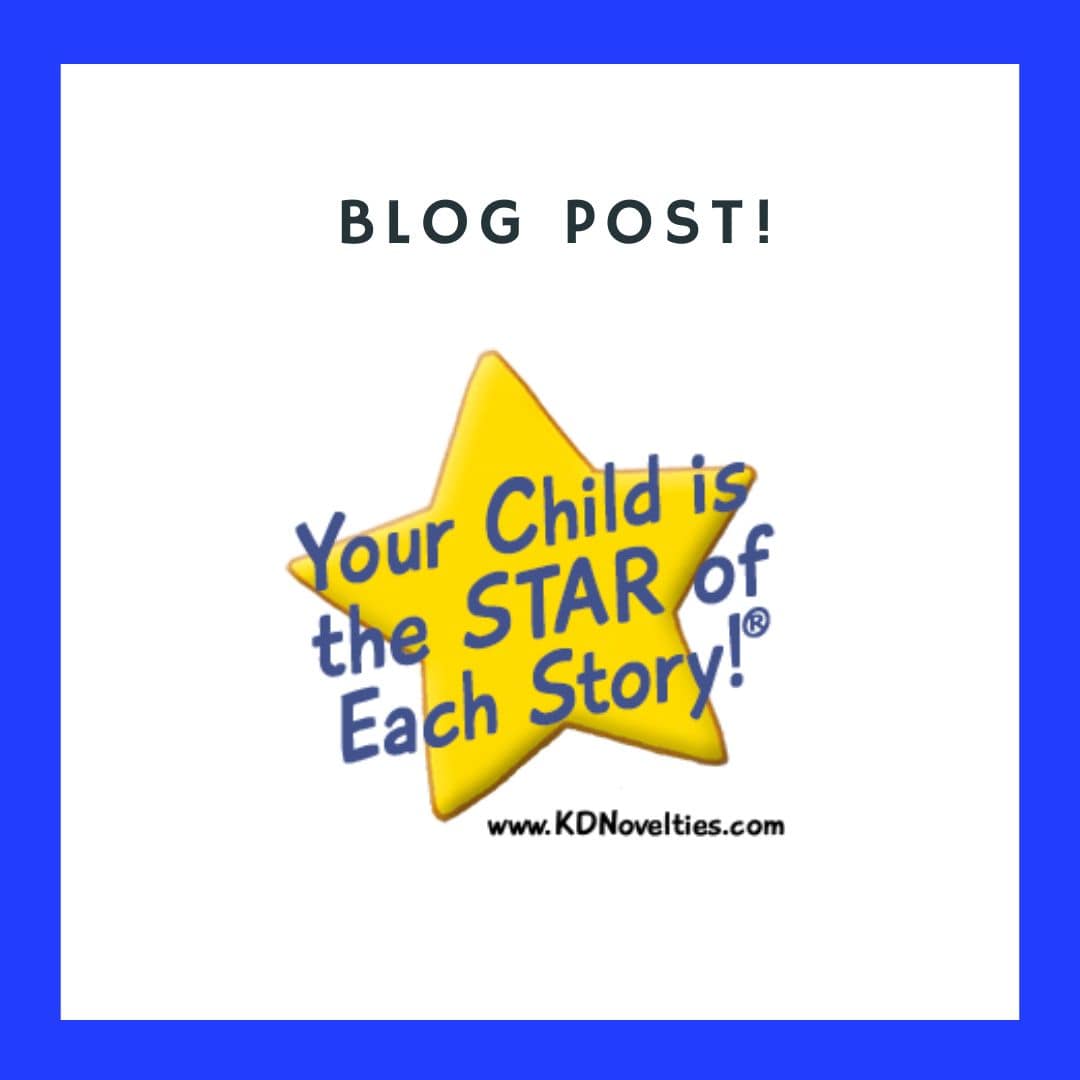 Are you looking for the perfect gift for a child in your life? Instead of giving her the latest fidget spinner or gaming system, consider giving her the gift of books!
There's no denying that toys make great gifts for kids. After all, play is how children learn, and toys invite them to do just that — play and learn. However, many presents kids receive are easily replaced; enjoyed for a short while until something new comes along.
While play certainly offers a tremendous amount of benefits for children, so does reading.
Books open new worlds for children; they allow help kids learn how to relate to subjects that can often be difficult to understand; they encourage language development, and they are an excellent bonding tool for parents and children – and those are just some of the benefits that reading offer kids.
Whether it's your own child, your nieces or nephews, your best friend's son or daughter, or any other child in your life who you are giving a gift, you should really consider gifting books.
While any work of children's literature would be a wonderful gift for a child, here's a look at five book gift sets that would be perfect to give for any occasion.
Sports-Themed Book Gift Basket
If the little one in your life loves sports, then this gift basket would definitely be a huge hit. It features a collection of three personalized sports-themed books that all star the child as the lead character. In addition to the three books, the gift basket also comes with your choice of a personalized musical CD, as well as a plush soccer ball, a wristband that the child can wear, and sports-themed writing pads and pencils.
Princess-Themed Book Gift Basket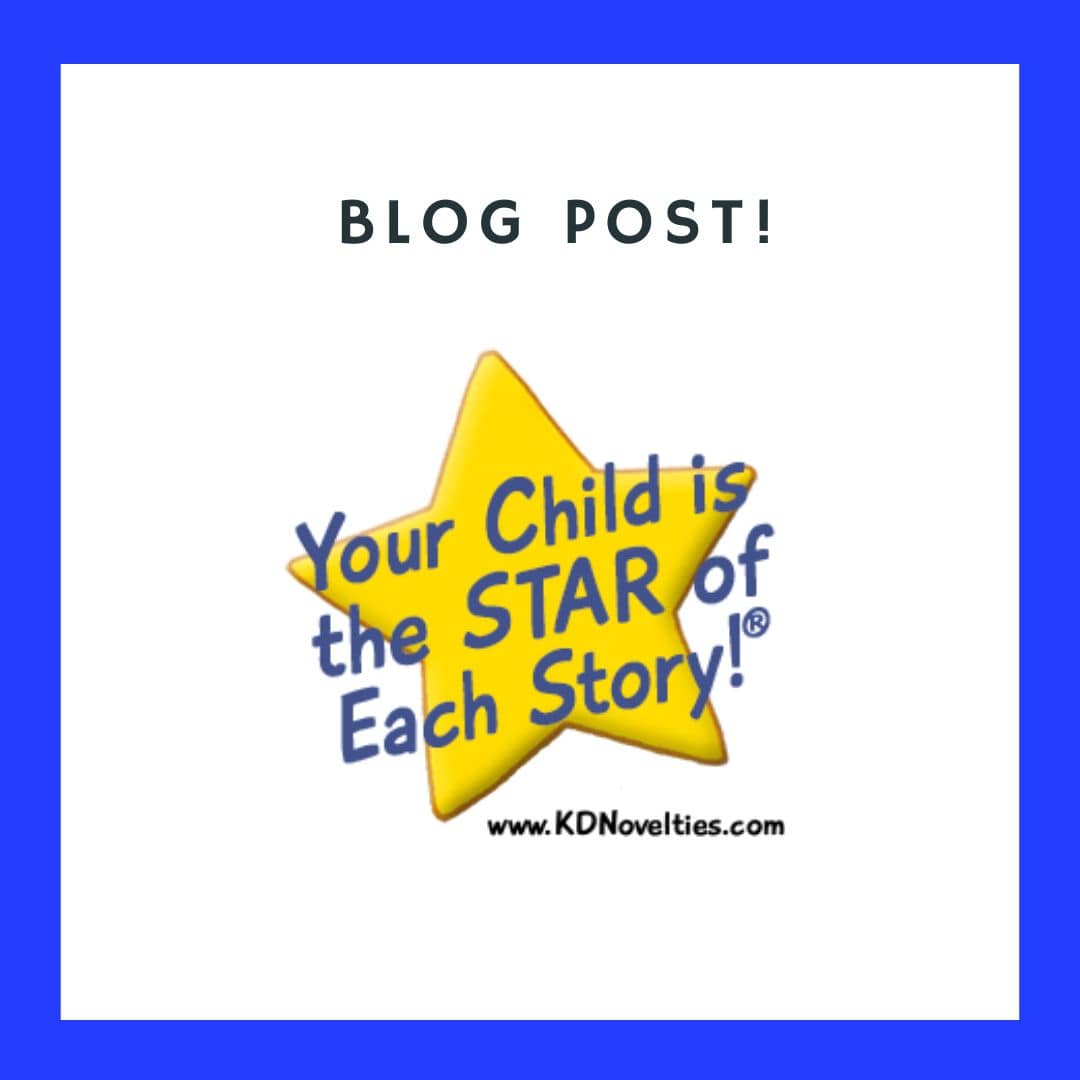 Any little girl who loves to pretend she is a princess will adore this princess-themed book gift basket. She'll feel like she is living her very own fairytale when she reads the three books that star her as the princess. She'll also receive a tiara, a scepter, and a princess-themed journal and pencils. The little girl in your life will definitely feel like she is a real-life princess when she receives this gift set.
Elmo Book Gift Basket
So many kids find the friendly monster Elmo from Sesame Street relatable, encouraging, and just plain loveable. For the Elmo fan in your life, there's no doubt that an Elmo-themed book gift basket will be warmly received. The recipient of this gift will be tickled when he sees that he is part of the Sesame Street crew in the three books that the he will receive. This gift basket also comes with a plush Elmo doll, which will make this gift even more well-received.
Personalized Train Book Gift Basket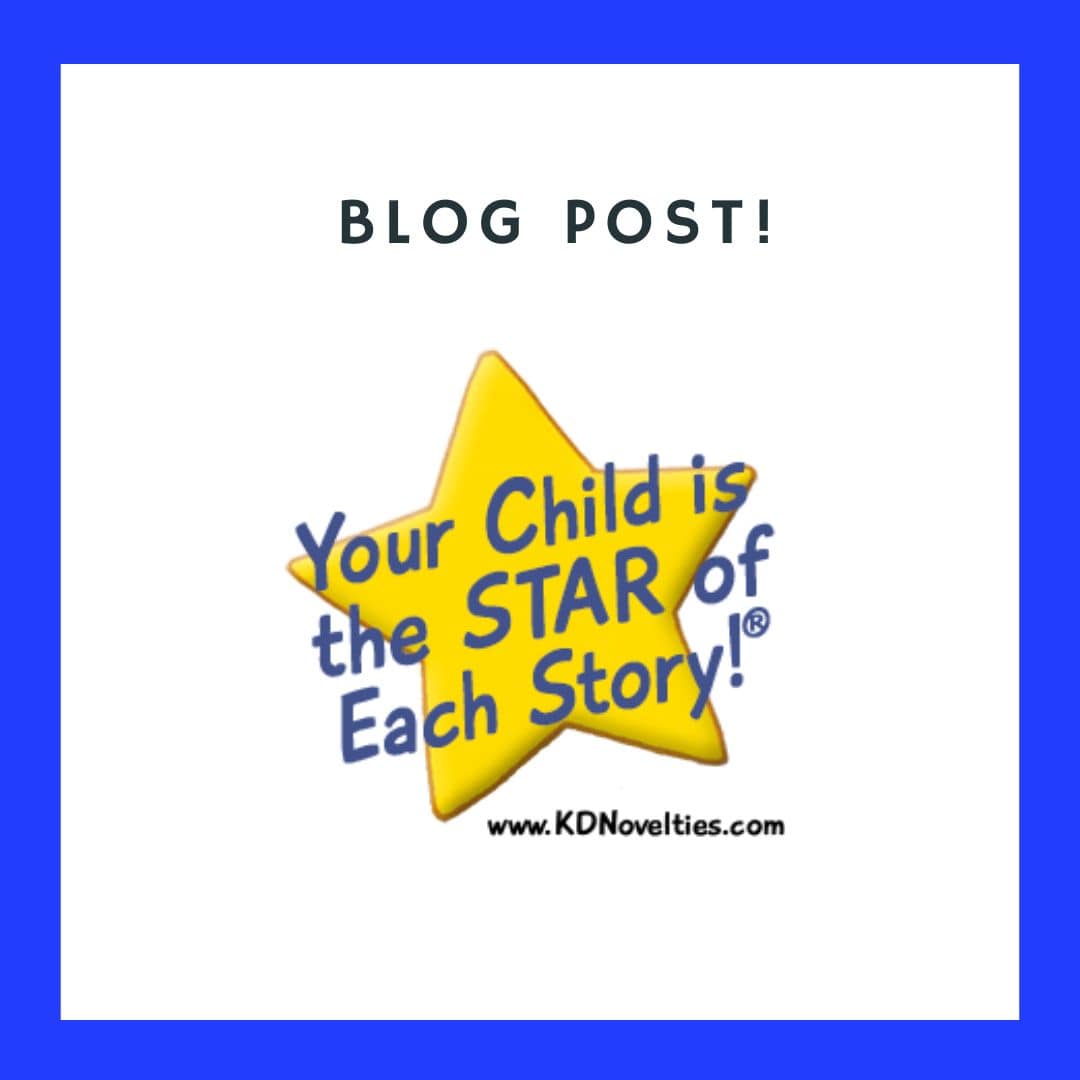 Little engineers will be delighted to receive this personalized train book gift basket. It comes complete with an engineer cap and a train-shaped whistle, which the gift recipient will proudly use to announce that he or she is "all aboard" for reading the personalized train-themed book.
Personalized Teddy Bear Book Gift Basket
For many kids, there's nothing more comforting than a cuddly teddy bear. This gift basket features a plush teddy bear, as well as a personalized book that will take the gift recipient on a fun and magical adventure with his or her new friend.
Reading is one of the most precious gifts you can give a child. Any child would be thrilled to receive one of these book-themed gift baskets, and you'll be thrilled that you helped to instill a lifetime love of reading in a precious little one.