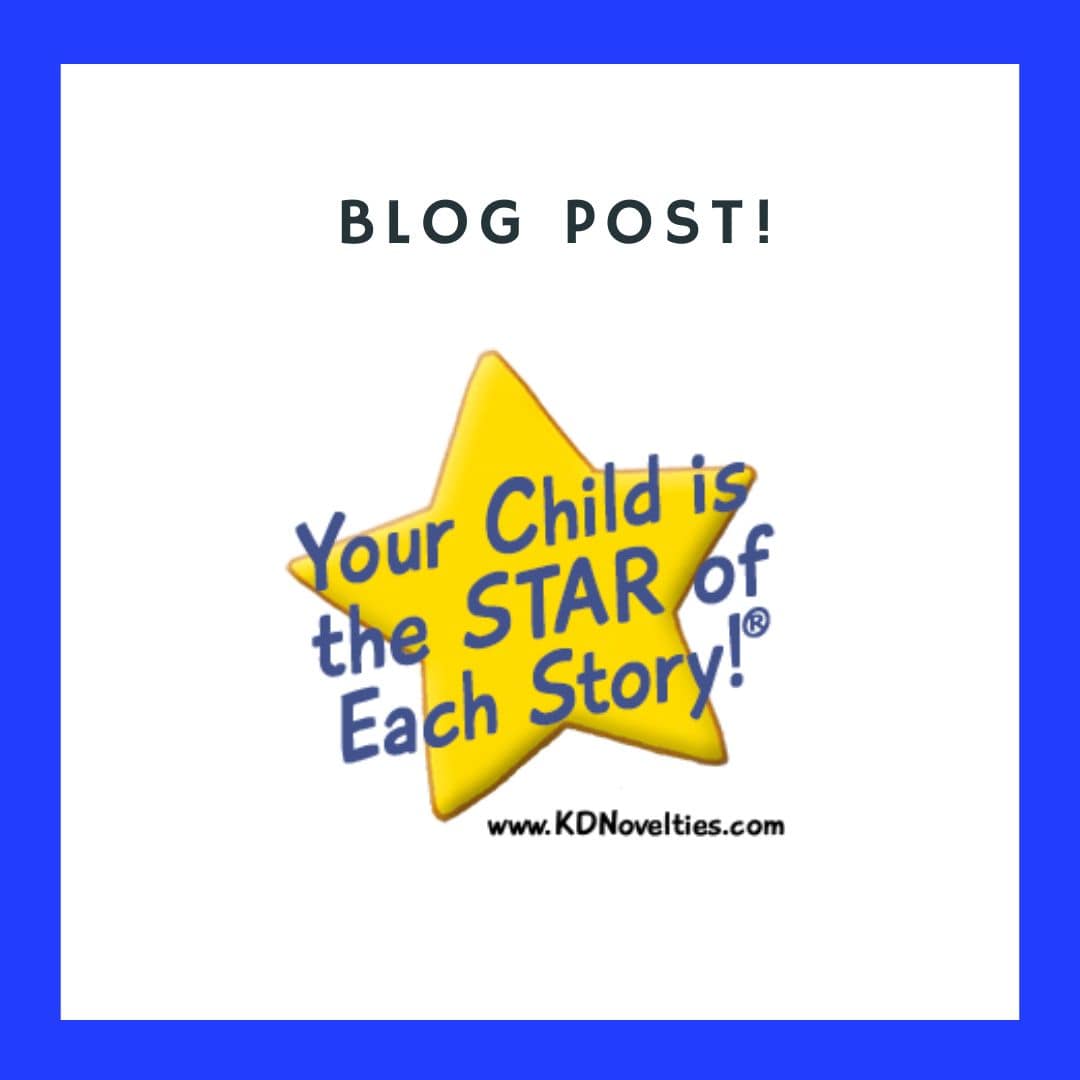 If there's going to be a new little girl in your life, baby books for girls are the ideal gift! Reading to children should begin at birth to instill a love of books and to help infants and children develop vocabulary skills.
The books you read to baby will draw smiles, giggles, and maybe even a few claps, pats, and gleeful bounces. And the best baby books for girls encourage her natural exploratory instincts as well as allowing her to be introduced to new characters, words, shapes, and colors.
Books should engage her curiosity, delight her, and make mom and dad happy, too! But baby books for girls go beyond cute, cuddly, and colorful and expand into interactive masterpieces to help her utilize all her senses.
Looking for a few good baby books for girls? Check out these fantastic titles!
1.    Baby Faces by Amy Pixton and Kate Merritt.
She will love looking at all the fun faces of these cutely drawn babies! Parents can imitate the expressions and encourage baby to imitate them, too! The best part of this book, though, is that she can chew on it without worry—Baby Faces is one of the titles in the Indestructible book lines. The board books are durable and, yes, nontoxic and washable.
2.    Pat the Bunny by Dorothy Kunhardt
This is a must-have book for all babies! Pat the Bunny encourages babies to touch and pet the cute white bunny. She will love exploring the furry textures and the adorable bunny found on every page!
3.    Touch and Feel Trucks by DK
Little girls shouldn't be limited to pink and princesses, and this touch and feel book features awesome trucks that girls and boys might see every day. The textures are unique and encourage her to explore every page. She can even spin the cement mixer!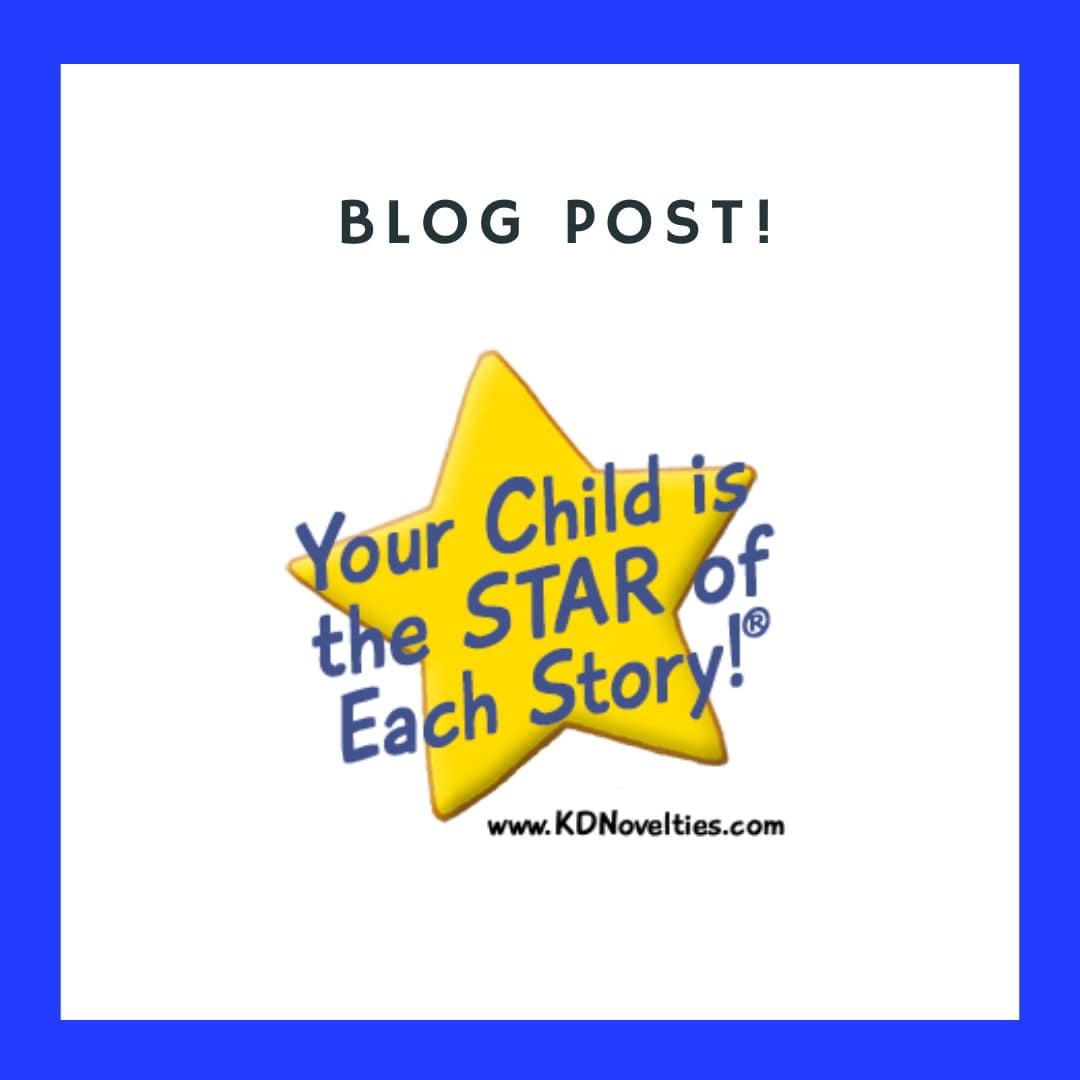 4.    The Very Hungry Caterpillar by Eric Carle
This cute little caterpillar is also a baby book staple! Eric Carle's illustrations are bright, bold, and oh so happy! She will love watching the little caterpillar eat through fruit, cake, and much more. Help her learn colors and numbers as you work through the book…and then watch as the little caterpillar turns into a bright beautiful butterfly!
5.    Any Personalized Books
A personalized book makes her a character in the story. She will love hearing her name and seeing her little face as you read through a personalized adventure. And with KD Novelties, they can go on adventures with characters from Sesame Street, Pocahontas, and even Scooby Doo and Garfield.
6.    Spots and Dots (Art Baby) by Chez Picthall
This book will draw her attention with high contrast images, as the book was created for babies aged 6 weeks to 6 months and is artistically designed to engage her visually. While wordless, the pictures have a way of speaking for themselves!
7.    Pop Art Baby by Mudpuppy and Keith Haring
Bold, colorful pop art designs are combined with words that are translated into four languages: English, French, Spanish, and German. Teach her about colors and other languages as she also explores all the bright and happy art.
Use books to help her explore the world and her senses. Baby books for girls should capture their imagination and provide a means to delight their natural curiosity. Introduce her mind to bold artwork, sweet images, interactive textures, and even personalized storylines. Books are a baby's first glimpse at the wonder and possibilities all around them, so give the gift of a book today!