Reading skills are essential, but they go hand-in-hand with writing skills. Boosting one skill can help improve the other, plus writing can help better your child's overall communication skills as well. There are several activities you can encourage your children to partake in that can help them improve their writing and reading skills.
Start Simple and Get Reading
Kids who read books and varied materials such as magazines and word games tend to be better at writing as well. Reading can help kids get a feel for how language works, as well as a deeper understanding of the English language by reading a variety of different material. Not only do kids develop writing skills through reading, but also kids can develop skills like empathy and understanding when they read about different characters, which can contribute directly to their ability to communicate well with others.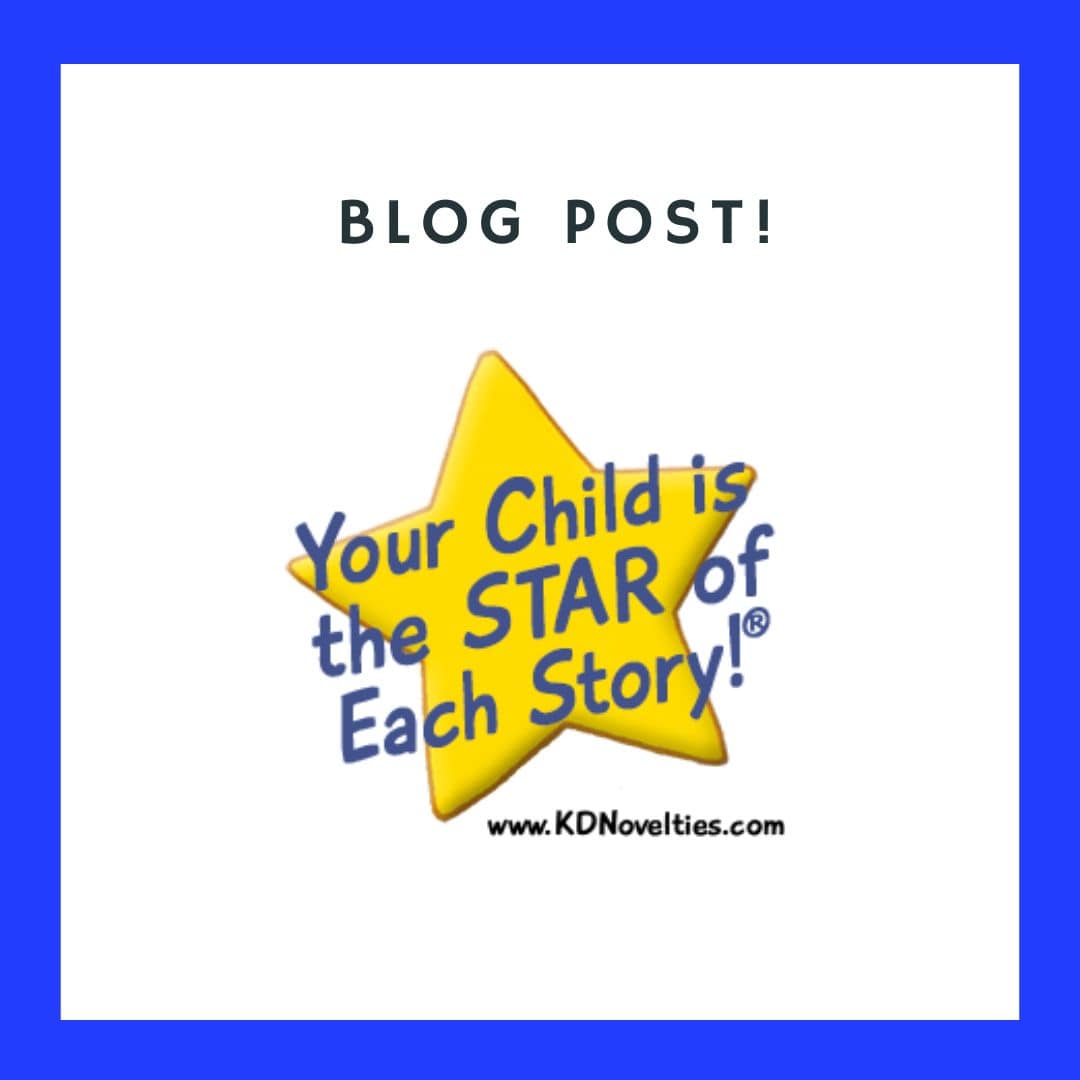 Encourage Them to Document Their Lives
Journaling is lauded as a highly therapeutic activity for people of all ages, but it also gives kids an easy topic to write about. Getting them into the habit of writing about their day can help them form a habit of keeping a journal, which has also proven to improve memory and can help kids better understand their own feelings and emotions. Plus, having a journal from when they were young can be a really special memento for them to have when they're older.
Make It Fun!
Word games like riddles, crossword puzzles and word jumbles can be both brain bending as well as fun. These sorts of games can also help to improve problem solving skills, vocabulary, and spelling too.
Write Letters
Writing letters is a bit antiquated, but they are still very much appreciated. Skills that come along with letter writing can be helpful as your kids get older, too. Writing letters to grandparents and friends make for great gifts and sweet surprises when they arrive in the mail. The art of writing a proper letter can still come in handy when it comes time for your kids to learn how to write essays in high school and college as well as resumes and other documents as an adult.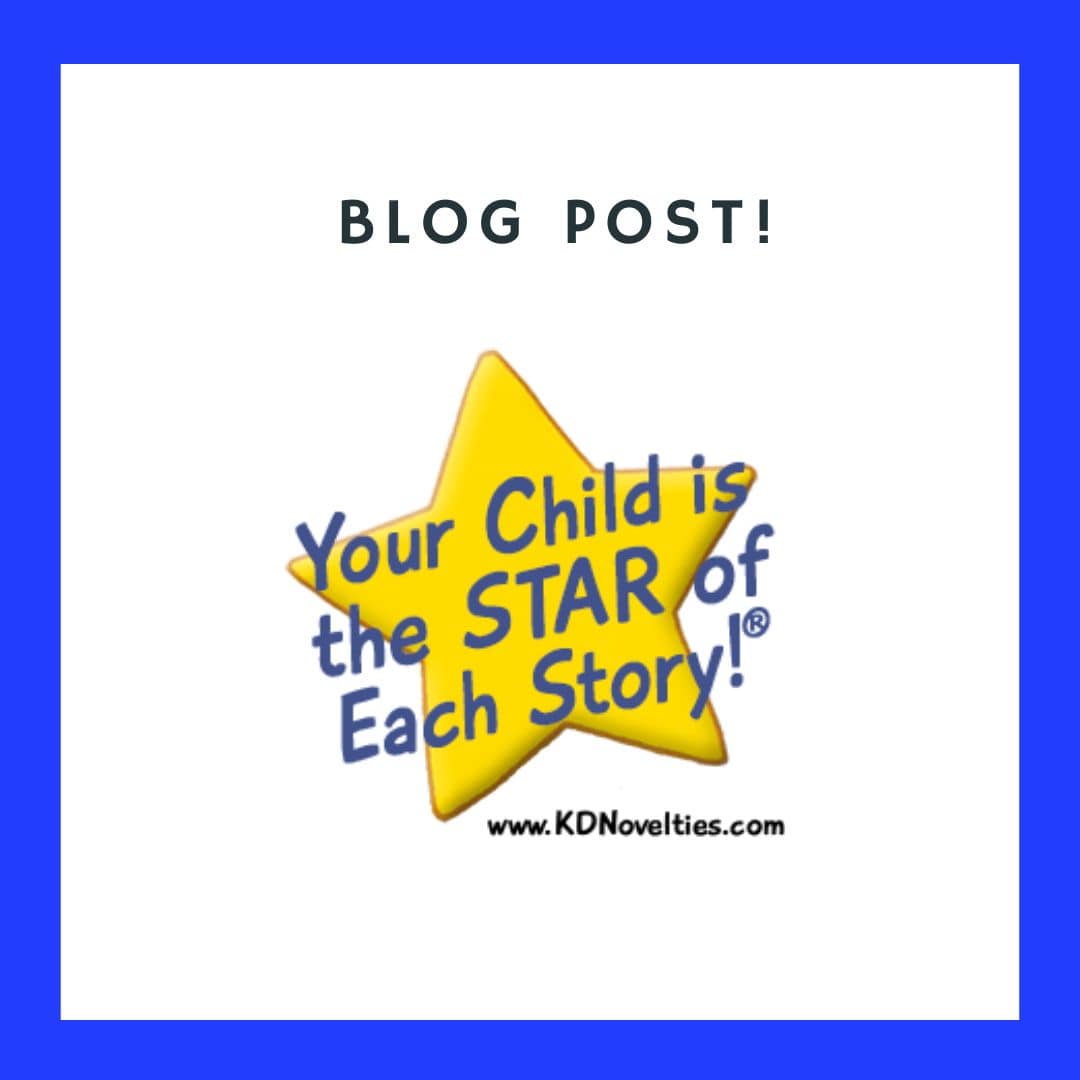 Make Some Space
Like any activity, it helps to make it special by designating a certain spot to write in. Create a fun, customized/customizable writing space that can encourage your kids to get in the zone. Supply it with notebooks, pencils and other gear – and to make it feel less like school work you can splurge on the colored pens, markers, and other supplies that may not be allowed on their back-to-school list but can still have plenty of fun with at home.
Give Them Some Ideas
Even professional writers use writing prompts now and then. You can give your child some ideas for poems, short stories, or even journal entries by giving them words to use, using a picture for inspiration, or asking them specific questions.